Tag Archive: science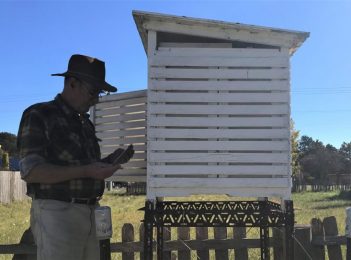 Community
An extraordinary April weather-wise . . . or was it a guide to our future? In the middle of April, we had near-gale force wind which brought unusual dust and heat from the inland. Unseasonably warm and dry conditions are putting stress on garden plants and on pastures in paddocks. At Braidwood, the average daily temperature in April was 16.4...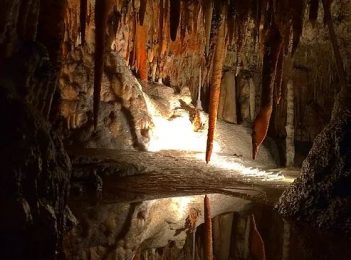 Environment
In an already diverse landscape, Yarrangobilly Caves adds an x-factor to South East NSW that is rare and special. Despite being brought up Catholic, I haven't had religion for a long while. Still, I remember fondly the time spent in old, cool churches – the smell of stone, the peace, the sense of endless time. The late folk singer Michael Kennedy...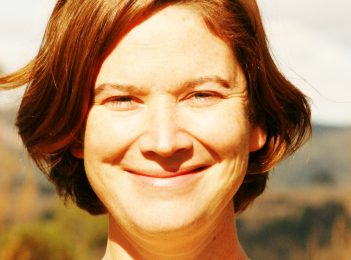 Environment
Warm summer nights, beach dreaming, magical skinny-dips in sparkling coastal lakes...and with every kick and splash, the dark water around us lights up like magic. Many of us describe it as "phosphorescence", but it is something more exciting than a mere glow - it is bioluminescence, evidence of tiny marine creatures and their remarkable way of shining a light on...