Tag Archive: Sapphire Coast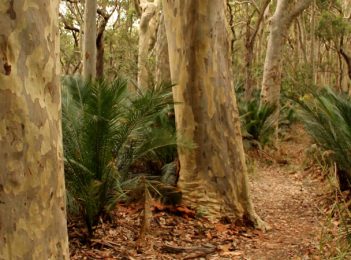 Environment
Access to some of the region's special places is being improved with the NSW Government spending almost $12 million in Murramarang and Ben Boyd National Parks. $8 million will be spent on the Light to Light Walk that links Ben Boyd's Tower with the Greencape Lighthouse, south of Eden. It's money that will also allow walkers to push on to the...
Environment
Foreign travel agents have just experienced a free Eurobodalla and Bega Valley holiday - all in the name of research for their customers back home. Not a bad gig! NSW Tourism Minister, Adam Marshall says, "We want to ensure that international travel agents are well informed about Australia's number one state for tourism." "Helping put money into local pockets and boosting...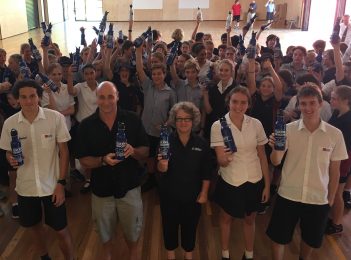 Environment
This week, one man takes on the garbage building in our oceans… Every high school student in the Bega Valley will soon have a reusable drink bottle, cutting the need for single use, light weight, disposable plastic water bottles. Over the last couple of months' students at Eden Marine High School, and Lumen Christi Catholic College at Pambula have received...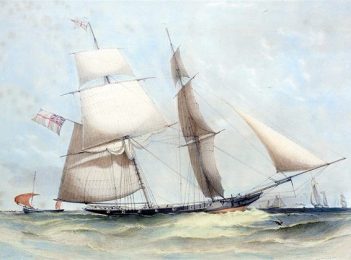 Arts & Culture
Today the story of a bunch of people with history and salt water in their veins, people making progress on ambitious plans to build a replica of an 1830's luxury sailing ship. Scottish-born entrepreneur, Ben Boyd sailed the 25 metre Wanderer into Sydney in July 1842, he soon set sail for Twofold Bay at Eden on the NSW Far South...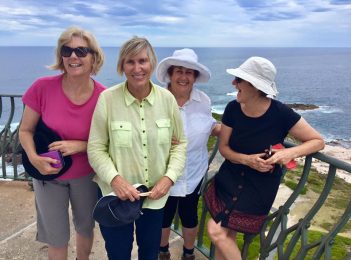 Environment
The pink and purple coastline that stretches south from Twofold Bay at Eden has long inspired bold and daring feats, and it continues to do so in 2107 with the launch of a new eco-tourism venture. Light to Light Camps rolls out the red carpet for small groups of hikers, the first party of four 'mature' ladies has just returned...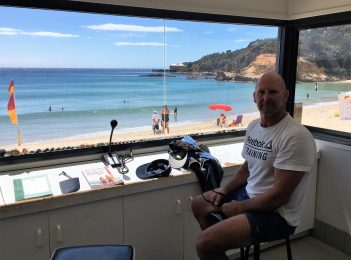 Health & Wellbeing
The final days of the 2016/17 summer on Tathra Beach have been some of the season's best, perhaps 'the best ever' according to longtime lifeguard Tony McCabe. The water temp through most of January and February sat at around 21-22 degrees. "We've had the best water temperature I can remember in 25 years," Tony says. Tony struggles to remember just how...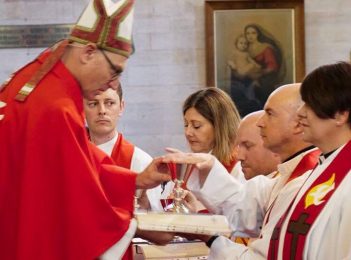 Health & Wellbeing
One of the Anglican church's newest priests is Merimbula's, Anthony Frost. Reverend Frost first put roots down in the Sapphire Coast Anglican Parish in February 2016. His theological studies had elevated him to the role of Deacon and a job based out of St Clements Church under Reverend Lou Oakes. Towards the end of last year, Rev Frost was ready...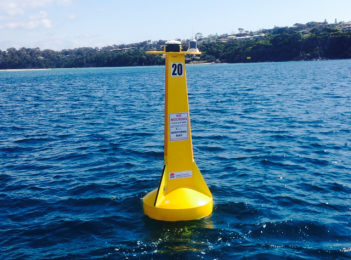 Environment
The sapphire waters of the Far South Coast naturally draw your attention - forever changing, forever surprising. This summer, just below Batemans Bay at Maula Bay and further south at Merimbula, a tall yellow buoy beyond the last line of breakers will catch your eye as your bum finds that sweet spot in the sand. It's a Shark Listening Station or...