Tag Archive: Sapphire Coast Tourism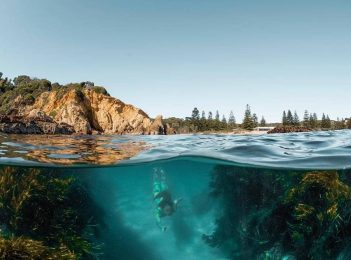 News
A familiar face will continue to put the Sapphire Coast in front of people wanting a holiday, with Anthony Osborne selected to deliver tourism marketing services on behalf of the region until 2022. The future of the local industry was turned upside down in mid-April when About Regional reported that Sapphire Coast Tourism (SCT) would not tender for the new contract....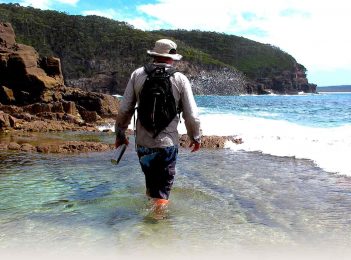 News
The board of Sapphire Coast Tourism (SCT) have voted to wind up the organisation on June 30 unable to work with the budget direction of Bega Valley Shire Council (BVSC). For almost a decade, SCT has been responsible for promoting and maximising tourism opportunities between Bermagui and the Victorian border. Their current core budget of $386,000 comes from Council with...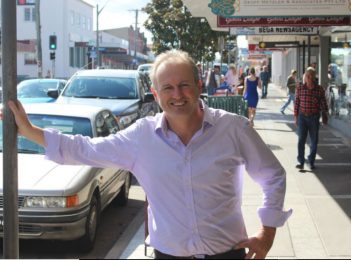 News
Farming in the Bega Valley has always been a collective effort, the 1899 foundations of the region's iconic Bega Cheese company are a cooperative of local farmers, that spirit of working together is getting a tech makeover this week at the Bega AgTech Days. "It's hard to change or scale up as an individual, but if you collaborate and come...
Environment
Foreign travel agents have just experienced a free Eurobodalla and Bega Valley holiday - all in the name of research for their customers back home. Not a bad gig! NSW Tourism Minister, Adam Marshall says, "We want to ensure that international travel agents are well informed about Australia's number one state for tourism." "Helping put money into local pockets and boosting...