Tag Archive: recycling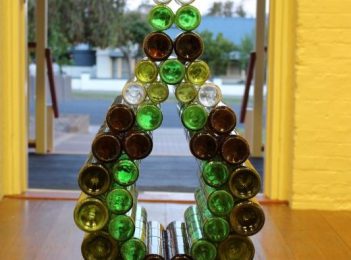 Arts & Culture
A tribute to an old friend, made of even older bits and pieces has won the Eurobodalla's recycled art prize  - ReVive 2107. Moruya's Susan Bomball and her sculpture, "Bill" claimed the $4000 prize before a packed house at the Mechanic's Institute. "I was shocked, there is so much talent in there, I've never had people look at my work like this," Susan...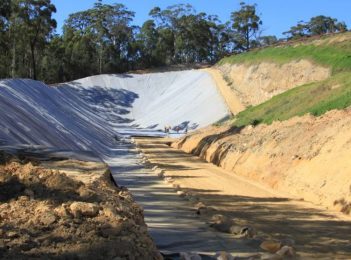 Environment
'Head garbos' across the region have welcomed the supermarket ban on light weight plastic bags but are looking to new opportunities and challenges in their ever present 'war on waste'. Woolworths and Coles were tripping over themselves in announcing the news last week, both committing to a phase out of single use bags over the next 12 months. Shoppers will...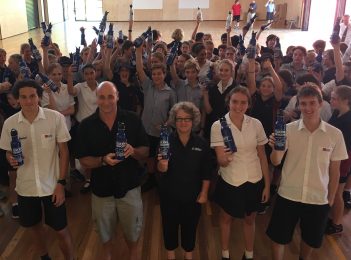 Environment
This week, one man takes on the garbage building in our oceans… Every high school student in the Bega Valley will soon have a reusable drink bottle, cutting the need for single use, light weight, disposable plastic water bottles. Over the last couple of months' students at Eden Marine High School, and Lumen Christi Catholic College at Pambula have received...