Tag Archive: Queanbeyan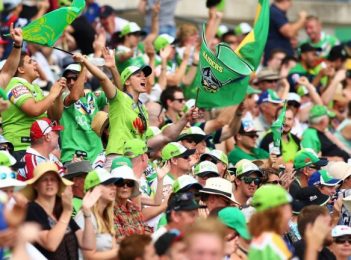 Sport
Rugby league talent from Southern NSW now has a clear path towards the big time with news that the Canberra Raiders long-held dream to develop a Centre of Excellence is going to happen. In this week's ACT Budget, the Barr Government allocated $5 million over three years towards a new state-of-the-art facility, NSW Deputy Premier and Member for Monaro, John...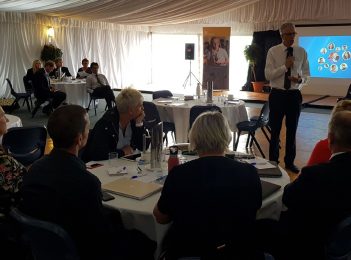 Arts & Culture
The principals of 50 public schools from across Southern New South Wales have gathered in Batemans Bay to meet with chiefs of the NSW Education Department. Schools from the Monaro, Far South Coast, Illawarra, Shoalhaven, Southern Tablelands, Southern Highlands and Queanbeyan were all represented, part of a road trip by Department Secretary, Mark Scott, Deputy Secretary School Operations and Performance,...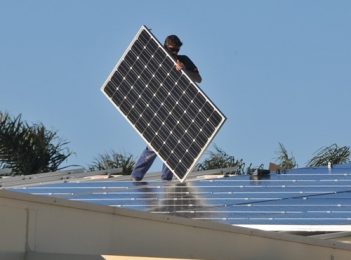 Environment
Long before Donald Trump turned America's back on the Paris Agreement, Australian families decided that investing in solar energy for their homes and businesses made sense, in fact Australia has the highest take-up rate in the world. The NSW Office of Environment and Heritage is keen to build on that and have just been in the region, dropping in on towns where...