Tag Archive: permaculture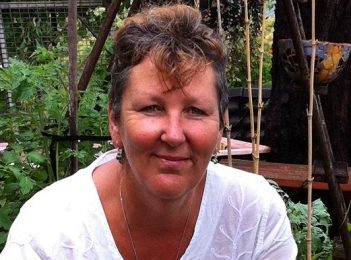 Environment
Are you set to get into spring and all that it entails - making your garden ready for the next few months of warming conditions? In some gardens on the south coast, plants (as well as animals and birds!) have already begun their explosion of flowers, perfume, and accelerated growth. What to do? Well, hopefully you've survived the challenge of...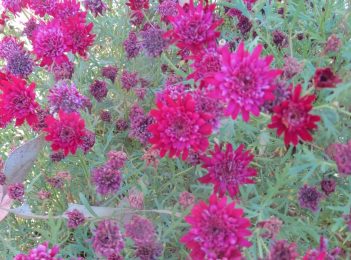 Environment
The colder months are here and our region really feels it. Life retreats only planning to stir with the first rays of spring, but don't you retreat from your vegepatch or orchard, there are things to be done and still food to grow. First a bit of observance - with a cuppa and sitting in the sun in the middle of...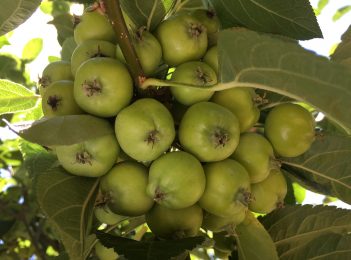 Environment
Everything is crispy, trees are turning up their toes and dust is now the common ground cover. How on earth can we keep a productive vegetable patch and prevent fruit trees from losing their crop in these extreme dry times? Part of the answer - grow plants that are up to the challenge. Heat tolerant plants for the vegetable garden:...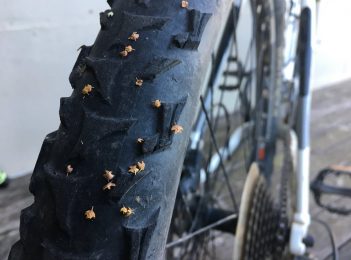 Environment
Bindiis are the curse of summer 2016/17 in South East New South Wales. Barefoot cricket is not an option and running under the sprinkler ends in tears. My dog Duke has even worked out a path around the bindiis when fetching a ball - smart fella! Spread easily by foot traffic and in the fur of animals, bindiis AKA Soliva sessilis are a...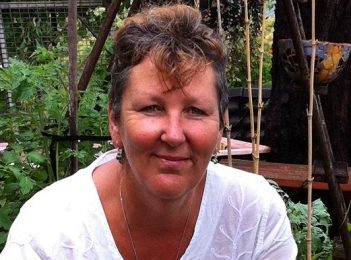 Environment
It's all about the base, 'bout the base, 'bout the base...the garden bed base that is. If you want to grow luscious healthy, strong and abundant vegetables, herbs and flowers, you are going to need good quality soil. As well as good soils, a vegetable bed needs aeration, sunshine, water and lots and lots of food - if you want...