Tag Archive: oceans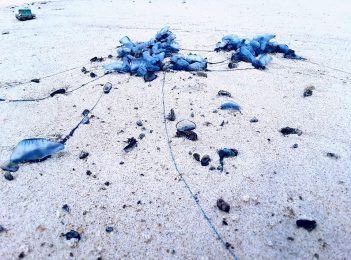 Environment
Locals and visitors have been returning beaches along the Eurobodalla and Bega Valley coastline, the chill of winter replaced with the temptation of a swim under big, bright, blue skies. But that springtime enthusiasm has been tempered on some beaches with the mass arrival of familiar but alien looking creatures - Bluebottles. Not one creature but many, these duel sex visitors...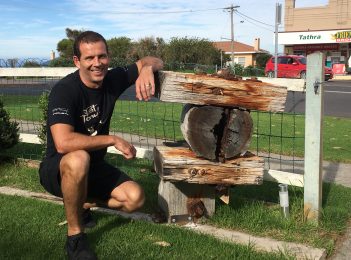 Arts & Culture
The record-breaking seas that slammed into the much loved Tathra Wharf in June 2016 have opened a new chapter in the history of this 150-year-old structure. The timber that was salvaged from the wrecked sections of decking and pylons has been snapped up with a sense of reverence. A host of upcycled projects has been born spreading the affection for this Far...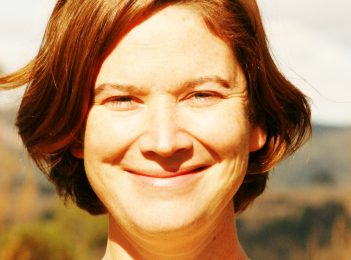 Environment
Warm summer nights, beach dreaming, magical skinny-dips in sparkling coastal lakes...and with every kick and splash, the dark water around us lights up like magic. Many of us describe it as "phosphorescence", but it is something more exciting than a mere glow - it is bioluminescence, evidence of tiny marine creatures and their remarkable way of shining a light on...