Tag Archive: NSW Office of Environment and Heritage;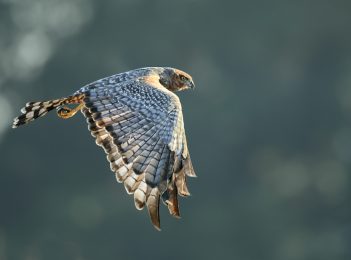 Environment
Summer is nature's peak season in South East NSW. Fauna and flora look to those warm rays from the sun to flourish and keep their species going. Survival of the fittest means something new in these days of rapid environmental change; creatures of feather, fur, and fin are responding differently to those influences, and it's often something that can be...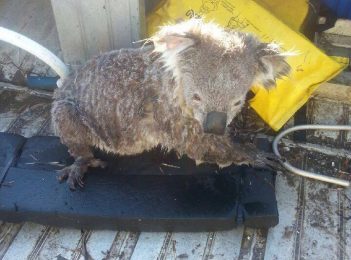 Environment
'Briny' the young, male koala rescued by a Wapengo oyster farm last week was yesterday released back into the wild. Chris Allen, Threatened Species Officer at the Office of Environment and Heritage (OEH) said the koala had made a good recovery in care at Potoroo Palace and yesterday clambered up a tree on a property north of Tathra. "Briny, named...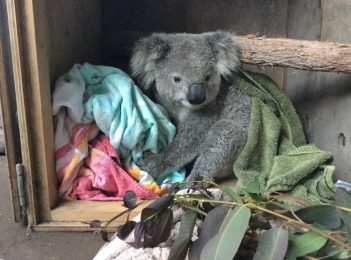 Environment
Small, fragile, and very precious communities of koalas scattered in the forests between Bermagui and Tathra are not only opening doors to their own survival but also the survival of their cousins around our continent. Bega's Chris Allen has been keeping watch over local populations since 1996, and since 2001 has coordinated a survey and research program through the NSW...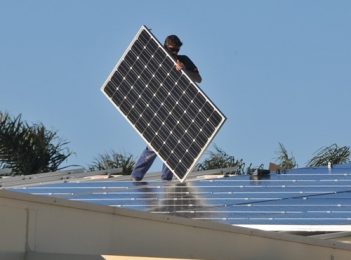 Environment
Long before Donald Trump turned America's back on the Paris Agreement, Australian families decided that investing in solar energy for their homes and businesses made sense, in fact Australia has the highest take-up rate in the world. The NSW Office of Environment and Heritage is keen to build on that and have just been in the region, dropping in on towns where...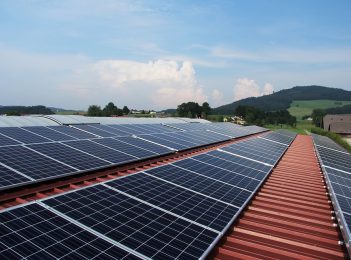 Environment
The NSW Office of Environment and Heritage (OEH) are hosting free 'Demystifying Solar' seminars for businesses and households across South East NSW. Mark Fleming, from OEH said the seminars will explain in plain-English the different types of solar technology available and the trends in solar power use in Australia and around the world. "We had such a positive response to...