Tag Archive: National Parks and Wildlife Service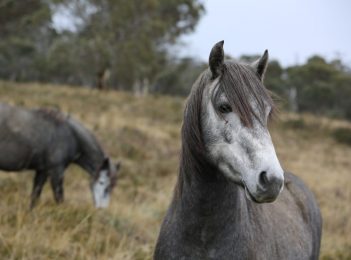 Environment
When it comes to the poetry of Banjo Paterson I am more 'Mulga Bill's Bicycle' than 'Man From Snowy River'. Twas Mulga Bill, from Eaglehawk, that caught the cycling craze; He turned away the good old horse that served him many days; He dressed himself in cycling clothes, resplendent to be seen; He hurried off to town and bought a...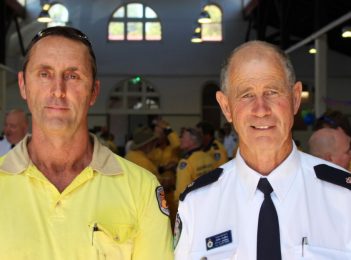 News
"It was a matter of pick a house and save it," - the words of firefighter Brett Evans as he reflects on the effort of Sunday, March 18 as flames moved into the heart of Tathra. Brett works with the National Parks and Wildlife Service and has been a bushfire fighter for close to 30 years, "You feel apprehension, but probably...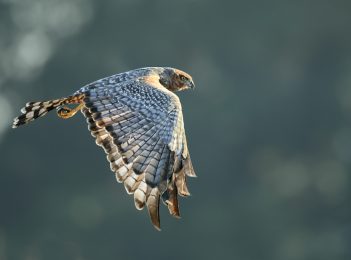 Environment
Summer is nature's peak season in South East NSW. Fauna and flora look to those warm rays from the sun to flourish and keep their species going. Survival of the fittest means something new in these days of rapid environmental change; creatures of feather, fur, and fin are responding differently to those influences, and it's often something that can be...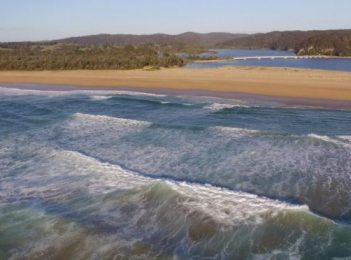 Environment
The beaches of the Bega Valley are clean and largely weed free for a reason. It doesn't just happen. This 225 kilometre strip of gold and sapphire coastline is tended to like a garden, a huge community effort that has just celebrated ten years of grassroots environmental action. But as this collaboration between traditional owners, government agencies, and community organisations...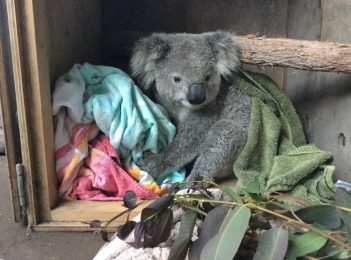 Environment
Small, fragile, and very precious communities of koalas scattered in the forests between Bermagui and Tathra are not only opening doors to their own survival but also the survival of their cousins around our continent. Bega's Chris Allen has been keeping watch over local populations since 1996, and since 2001 has coordinated a survey and research program through the NSW...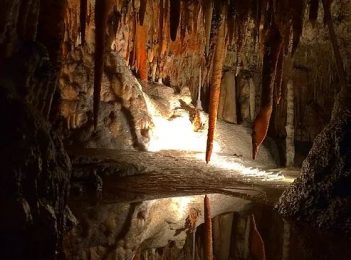 Environment
In an already diverse landscape, Yarrangobilly Caves adds an x-factor to South East NSW that is rare and special. Despite being brought up Catholic, I haven't had religion for a long while. Still, I remember fondly the time spent in old, cool churches – the smell of stone, the peace, the sense of endless time. The late folk singer Michael Kennedy...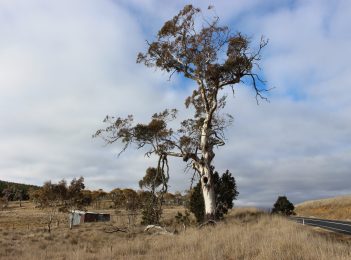 Environment
This old girl has seen a few Monaro winters and it seems she now has something to cuddle up to.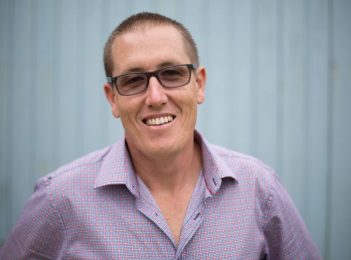 Podcast
Episode one was recorded on the banks of Candelo Creek, south-west of Bega but takes in the full geography of South East NSW. First, the tragic story of 10-year-old Noa Jessop. When Noa was hit by a car and died at the gate to his family's farm, a heavy sadness fell across the Bega Valley community. Tears have been a...