Tag Archive: Murray-Darling Basin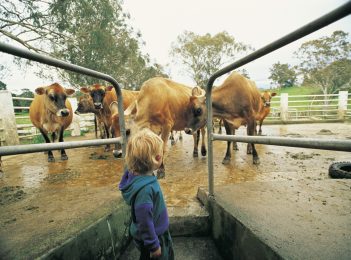 News
A South Australian freight handler is partnering with Canberra Airport to help produce from the ACT and Southern NSW to the tables of Asia and the Middle East and is keen to continue the airport's development as an export hub. Pak Fresh Handling has a strong track record in its home state, working with Adelaide Airport to handle the export...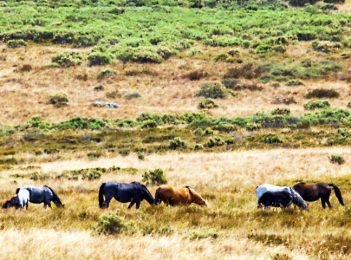 News
Wild horses that cross into the ACT from Kosciuszko National Park in New South Wales, where culling has been halted, will be killed, according to ACT Parks and Conservation. Director of ACT Parks and Conservation Services, Daniel Iglesias said the ACT's threatened plants, animals and water catchment needed to be protected. "Heavy hoofed animals damage waterways, cause erosion and trample habitat....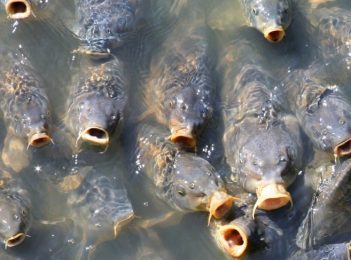 Environment
European Carp have been using the warmer water temperatures of spring to move across the Snowy Monaro, bringing their destructive ways into new habitats. Since the 1850's, Carp have been spreading out into low land waterways like the Murray-Darling Basin, but in the last ten years, these ferals have been moving into higher elevations, places once thought too cold for...