Tag Archive: Monaro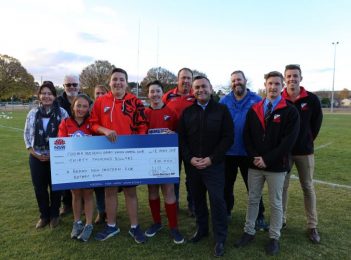 Sport
Cooma Red Devils Rugby Union Club has received NSW Government funding of $30,000 to build a new canteen and kitchen at its home ground, Rotary Oval, with Member for Monaro John Barilaro presenting the club with a cheque last Friday (18 May). Plans for the canteen and kitchen are under way, with construction due to start soon. Mr Barilaro said the...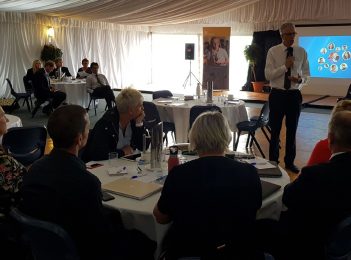 Arts & Culture
The principals of 50 public schools from across Southern New South Wales have gathered in Batemans Bay to meet with chiefs of the NSW Education Department. Schools from the Monaro, Far South Coast, Illawarra, Shoalhaven, Southern Tablelands, Southern Highlands and Queanbeyan were all represented, part of a road trip by Department Secretary, Mark Scott, Deputy Secretary School Operations and Performance,...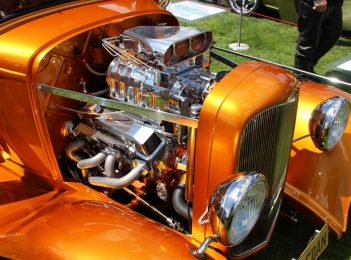 Arts & Culture
My car sits in the driveway at home covered by dust day in day out, rain is the only thing that gets my Subaru sparkling. A couple of hours at Cooma MotorFest on Saturday (Nov 4) is not going to change that but it has left its mark. Brilliant blue Monaro skies backed the hard work of the Cooma Car...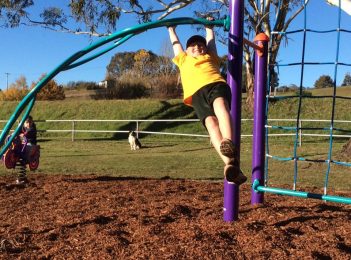 Arts & Culture
A new playground is turning heads at Nimmitabel on the eastern edge of the Monaro. The bubblegum coloured update sits side by side with an existing 'old school' playground that has been there for at least 40 year according to Vickie Pollard, President of the Nimmitabel Advancement Group. Using money from the Boco Rock Community Enhancement Fund, a climbing frame, rope...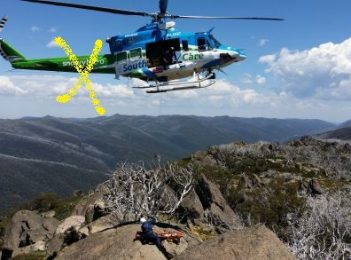 News
Snowy Hydro will no longer be the naming rights sponsor on the region's flying emergency room. For the last 15 years, the blue and green of the Snowy Hydro SouthCare Helicopter has been a familiar sight in the skies of South East NSW. That ends on March 31. In a brief statement to About Regional, Snowy Hydro's Corporate Affairs boss,...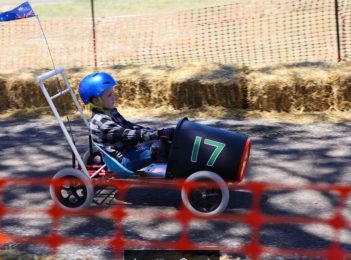 Arts & Culture
With squeals of family fun still hanging in the air from this year's event, organisers of the Monaro Billy Kart Derby have already locked in a date for next year's race. A hot, sunny day at Cooma Showground yesterday (January 22) attracted 34 entries for the second running of the Derby, ten more entries than last year. The only match...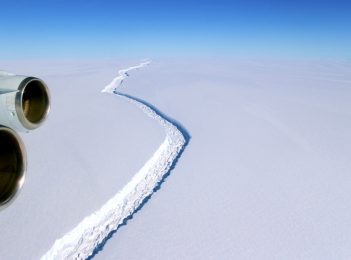 Environment
It's eleven years since Clean Energy for Eternity (CEFE) was first conceived. On New Years Day 2006, orthopedic surgeon Dr Matthew Nott was on duty with Tathra Surf Life Saving Club, enduring the hottest day his town had ever experienced - 42 degrees. There have been hotter days since, 44.6 degrees on January 18, 2013 is Tathra's current record. While keeping an eye...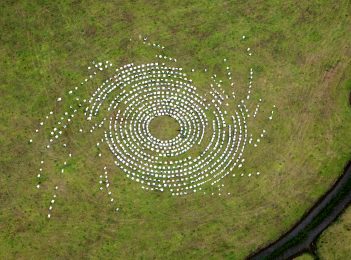 Environment
The days of money from the sun are coming to an end - at least in the way many of us have become accustomed to. The NSW Government's Solar Bonus Scheme ends on December 31. As dogs go running for cover from New Years Eve fireworks, much of the money households with solar panels have received over the last seven years will go...
Arts & Culture
Cooma's annual busking festival is going national. For the last five years, the Australian National Busking Championships have been based on the Monaro. And while talent from across the nation has been drawn to the streets of Cooma to compete and take part, that claim of being a 'national championship' didn't carry the weight the name implies. That changes in 2017....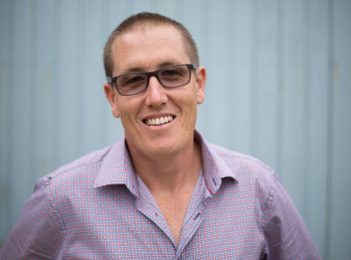 Environment
The first warm, fragrant licks of spring struggled to get up and over Brown Mountain on the day I visited Nimmitabel. A cold, icy wind (not unfamiliar to Nimmitabel) laughed as I arrived with no jacket or jumper to inspect Lake Wallace Dam southeast of the township. I was meeting two well-seasoned 'gents' of this community, one of which offered me his jacket...