Tag Archive: Monaro Highway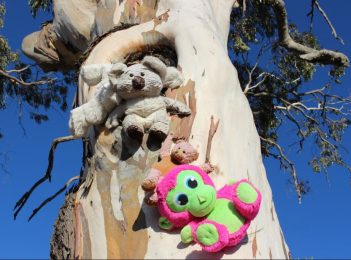 Community
A Monaro Ribbon Gum that first started attracting teddy bears in June 2017 has picked up a new tenant in the last week. With the naturally colourful tree developing its winter coat, a pink and green alien has been nailed into the trunk about 10 metres off the ground. The original koala bear sits comfortably in a hollow the National Parks...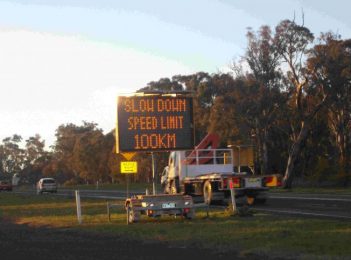 News
Two of the ACT region's main arterial roads will be upgraded further with the allocation of $200 million in funding in the Federal Budget. Liberal Senator for the ACT, Zed Seselja, said $100 million each would go towards works on the Monaro and Barton Highways. He said the Monaro Highway Upgrade Package was important infrastructure funding to ensure Canberrans, and many residents...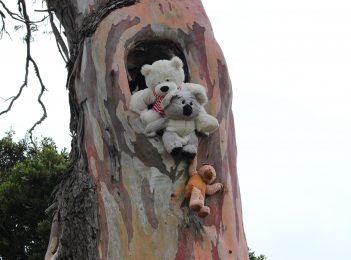 Community
Pooh Bear's Corner on the Kings Highway between Canberra and Batemans Bay has been delighting travelers for decades, and it would appear that something similar is being created on the Monaro Highway just out of Cooma. In recent weeks, extra teddy bears have been slung into the hollow of an old Ribbon Gum northwest of Nimmitabel. The first teddy; a...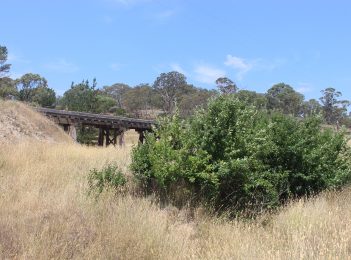 Environment
The drive between the Far South Coast, Cooma, and Canberra is dotted with sites that make your mind wander. Dilapidated railway bridges, decaying wildlife, rows of rural letterboxes, and sparkling solar farms, all inspire thought and question for the mindful traveller or curious passenger. Right now, mixed with the scenic vistas on this 240km stretch of road is a more...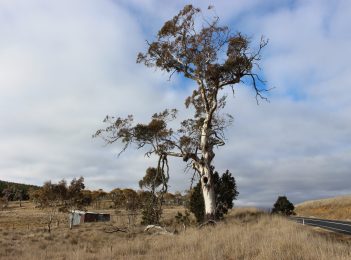 Environment
This old girl has seen a few Monaro winters and it seems she now has something to cuddle up to.