Tag Archive: Marriage Equality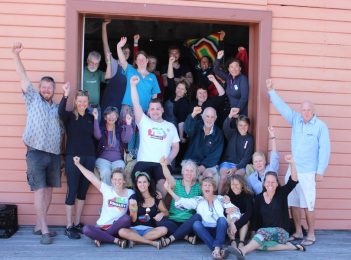 Health & Wellbeing
Opposition Leader Bill Shorten was among the first to thank and congratulate Tathra's Eddie Blewett and his family this morning following news that Australia had said YES to marriage equality. https://www.facebook.com/BillShorten/videos/1521314424571780/ Eddie and his mums, Claire Blewett and Neroli Dickson gathered at The Wharf Locavore at Tathra with friends to hear the announcement from the Australian Bureau of Statistics. The YES...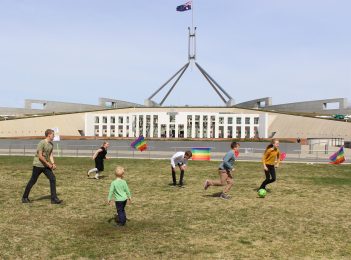 Health & Wellbeing
This time last week I was witness to the most amazing thing. A fourteen year old boy went to Canberra and caught the ear of national media and the alternative government. Last Tuesday's 'event' on the lawn in front of Parliament House was born from Eddie Blewett's experience 12 months prior. Eddie and his two mums traveled from their home...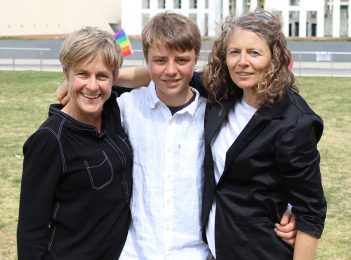 Health & Wellbeing
In September 2016 Tathra's Eddie Blewett stole Question Time in the Federal Parliament. Eddie travelled to Canberra with his mums Claire Blewett and Neroli Dickson and other Rainbow Families asking MP's to stop the plebiscite on same sex marriage and to have a free vote in Parliament. Among the politicians they met was deputy Labor leader Tanya Plibersek, who took...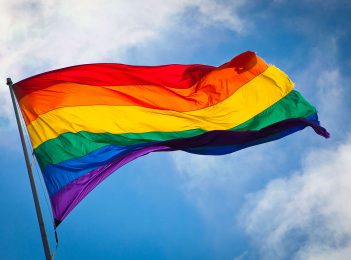 Health & Wellbeing
A rainbow flag flying high above Cobargo Post Office this week seems to be part of a growing trend, with friends of About Regional also keen to raise the colours of gay pride in a show of support. The rainbow flag has been a symbol of lesbian, gay, bisexual and transgender pride and advocacy since the late 70's. San Francisco...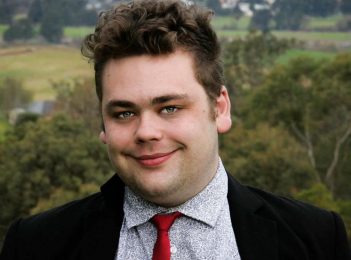 Health & Wellbeing
The disappointment around the postal plebiscite on marriage equality is real and bitter for many, but it seems it is the only course of action available to bury this boring issue once and for all. Boring because for so long the vast majority of Australian's have understood that 'Love is Love' yet the months/years of political scratching around has disillusioned...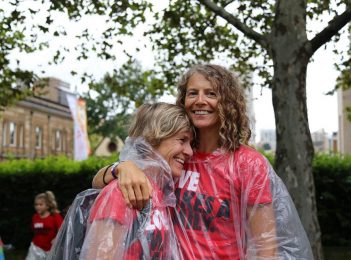 Arts & Culture
Mardi Gras in Sydney is the biggest celebration of diversity for everyone who identifies as part of the LGBQTI community, so that's not just people who are gay, lesbian, bisexual, questioning, transgender or intersex but for families,  friends, children, faith groups, banks, surf life-saving clubs, mental health groups etc. etc.    Regional groups were strongly represented, we marched alongside a...
Health & Wellbeing
I had just started working in my dream job, not long after settling in Sydney, back from the traditional post uni overseas trip, backpacking in Europe. The dream job being a gallery manager for one of the eastern suburbs most 'social' art galleries. Up until then, I had navigated the treacherous path of being a full-time waiter, I felt that...