Tag Archive: Malua Bay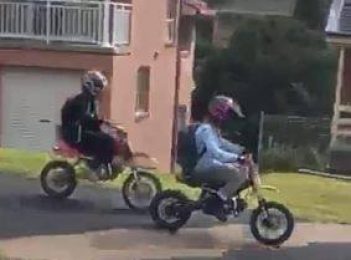 News
Police have charged a man after firearms and drugs were seized from a Eurobodalla property on Friday (September 14). Just before 10am, officers from the South Coast Police District executed a search warrant at a home in Goolara Avenue, Dalmeny. Officers seized several items, including cannabis leaf, methylamphetamine, firearms, ammunition, and a slingshot. A 47-year-old man was arrested and taken...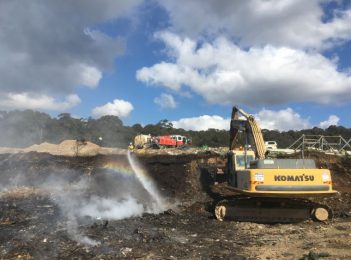 News
The Surf Beach Waste Management Facility near Batemans Bay has been reopened ahead of the weekend following Wednesday's fire. Eurobodalla Shire Council advises that the tip is now fully operational and that fire services have been stood down. Shire Waste Manager, Adam Patyus says he is grateful for the efforts of the Rural Fire Service, NSW Fire and Rescue and...
News
Just as the Bemboka community was gathering for a progress report on a fire they have been living with for a week, residents up the road at Surf Beach watched anxiously as flames sprung from their local tip. The unfolding emergency surprised everyone at around 2:15 pm yesterday (August 22) when the fire alarm rung at Surf Beach tip near Batemans...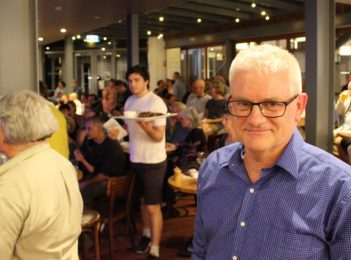 Environment
A town that has championed grassroots action against climate change has perhaps fallen victim to it, according to a longtime greenhouse gas campaigner. Tathra resident and local orthopaedic surgeon, Dr Matthew Nott believes the bushfire that scorched his town on March 18 was supercharged by climate change. As the founder of Clean Energy for Eternity, Dr Nott and his group...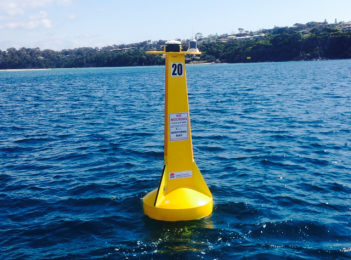 Environment
The sapphire waters of the Far South Coast naturally draw your attention - forever changing, forever surprising. This summer, just below Batemans Bay at Maula Bay and further south at Merimbula, a tall yellow buoy beyond the last line of breakers will catch your eye as your bum finds that sweet spot in the sand. It's a Shark Listening Station or...