Tag Archive: Mallacoota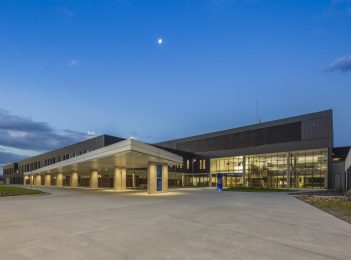 Health & Wellbeing
A Bega man who was told to walk home from South East Regional Hospital (SERH) at 2am says his confidence in the local health service has improved. Paul's outrageous story drew a strong response from the About Regional community when it was first published in late November. He had already made an official complaint about his shoddy treatment but was yet to receive...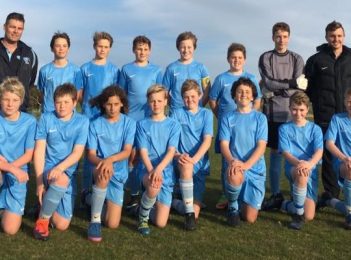 Sport
Months of training and fundraising have come together for fourteen lads from the Bega Valley and Eastern Victoria competing in the Launceston Soccer Tournament last weekend (Sept 22,23,24) in Tasmania. The group of thirteen-year olds came from Bega, Merimbula, Eden, and Mallacoota, playing in the sky-blue jersey of the Far South Coast Soccer Association (FSCSA). It's been somewhat of a...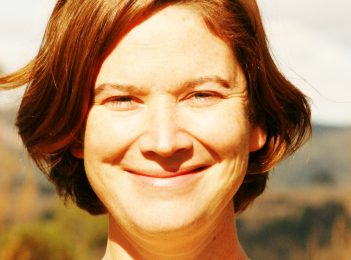 Environment
Warm summer nights, beach dreaming, magical skinny-dips in sparkling coastal lakes...and with every kick and splash, the dark water around us lights up like magic. Many of us describe it as "phosphorescence", but it is something more exciting than a mere glow - it is bioluminescence, evidence of tiny marine creatures and their remarkable way of shining a light on...