Tag Archive: local government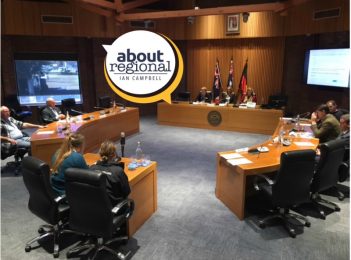 Arts & Culture
Some school holiday listening this time around. During Local Government Week recently, Eurobodalla Shire Council made space for the youth of the shire. Senior students from Carroll College and St Peter's Anglican College at Broulee, and Batemans Bay High School were given time to address Council – including Mayor, Liz Innes and Deputy Mayor, Anthony Mayne. One of the Shire's...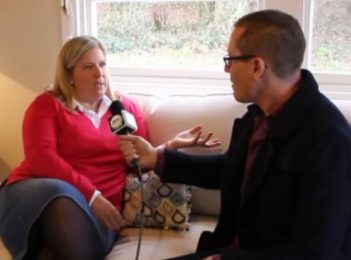 Arts & Culture
A new era in Local Government is set to bloom with elections for Snowy Monaro Regional Council this Saturday (September 9) ending 16 months of administration by former Cooma Mayor, Dean Lynch. Pre-Poll voting is already underway at Jindabyne, Berridale, Cooma, and Bombala with 27 candidates contesting 11 positions in the merged council chamber. Familiar names on your ballot paper include Bob...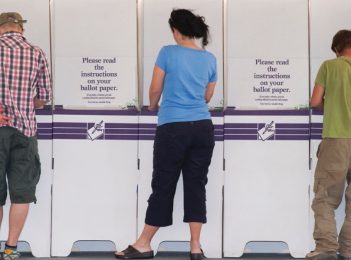 Environment
The wheels of democracy are starting to spin again across the High Country with nominations now open for candidates at the September 9 Local Council Election. Eleven councilors will sit in the chamber of the merged Snowy Monaro Regional Council, which has been run for the past 15 months by former Cooma Mayor, Dean Lynch. In his role as Administrator,...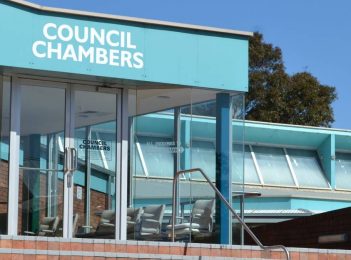 Arts & Culture
Is Council spending your money on the right things? If not, what should it change? That was the question put to the Eurobodalla Citizens Jury, a group of 28 randomly selected residents. Starting in June 2016, the Citizens Jury reported back to Council in December making a wide range of recommendations from business development to land use to the role of the...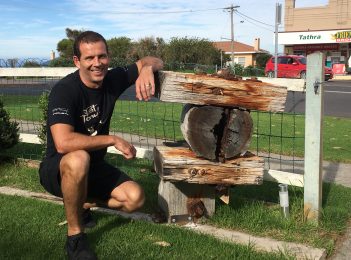 Arts & Culture
The record-breaking seas that slammed into the much loved Tathra Wharf in June 2016 have opened a new chapter in the history of this 150-year-old structure. The timber that was salvaged from the wrecked sections of decking and pylons has been snapped up with a sense of reverence. A host of upcycled projects has been born spreading the affection for this Far...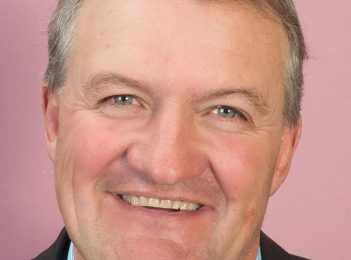 News
About Regional – a new place for the stories of South East NSW, in episode 7… * Local Government across NSW is in limbo again as Gladys Berejiklian takes over from Mike Baird as Premier. A sense that they might be in trouble at the next election has the new look Government reviewing and reconsidering some its past decisions. Council...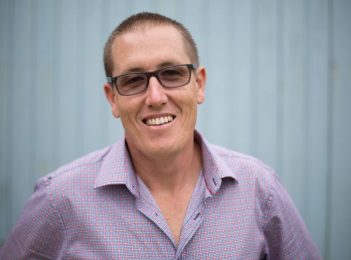 News
About Regional - the podcast, episode two, October 18 2016 About Regional strives to capture the colour, wisdom, and issues of South East NSW, in episode two of the podcast... * Long time Eurobodalla Council watcher Keith Dance wants to change the way Local Government is elected in NSW. Having served two terms on Council and contested every election between...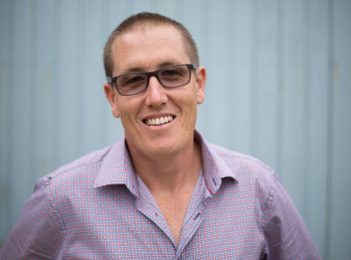 Environment
The challenges around the flying-fox camp at Batemans Bay continue to deepen with Eurobodalla Shire Council accepting the problem has grown too big and residents increasingly distressed. Calls for a dispersal program to break up the camp and move the protected species on have reached State and Federal Parliament with the Environment Minister at both levels consulted. The scientist and...