Tag Archive: Light to Light Camps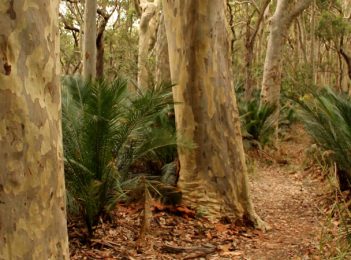 Environment
Access to some of the region's special places is being improved with the NSW Government spending almost $12 million in Murramarang and Ben Boyd National Parks. $8 million will be spent on the Light to Light Walk that links Ben Boyd's Tower with the Greencape Lighthouse, south of Eden. It's money that will also allow walkers to push on to the...
Arts & Culture
Refugee Week is being marked around the region, the theme is a clever play on words borrowed from our national anthem - "With courage let us all combine." The aim of the week is to celebrate the contribution refugees make to Australian society and to ultimately build a better understanding between different communities. A range of cultural, social, and advocacy...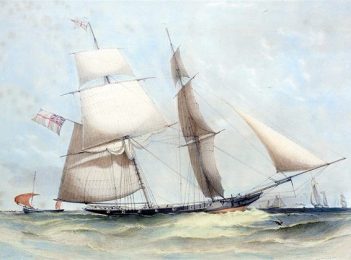 Arts & Culture
Today the story of a bunch of people with history and salt water in their veins, people making progress on ambitious plans to build a replica of an 1830's luxury sailing ship. Scottish-born entrepreneur, Ben Boyd sailed the 25 metre Wanderer into Sydney in July 1842, he soon set sail for Twofold Bay at Eden on the NSW Far South...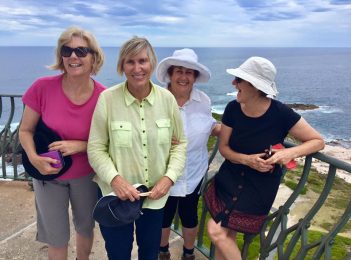 Environment
The pink and purple coastline that stretches south from Twofold Bay at Eden has long inspired bold and daring feats, and it continues to do so in 2107 with the launch of a new eco-tourism venture. Light to Light Camps rolls out the red carpet for small groups of hikers, the first party of four 'mature' ladies has just returned...