Tag Archive: Leanne Barnes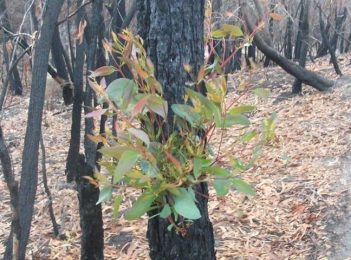 News
This week marks four months since that hellish afternoon that has left the people and landscape of Reedy Swamp, Vimy Ridge, and Tathra scarred. This week also brings significant progress for the new lives many are hoping to rebuild on the land scorched by those flames. The owners of the 65 homes destroyed are starting to receive written reports confirming their...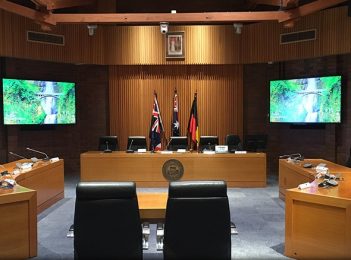 News
Mayors, Councilors, and senior staff from shires and cities across Australia are in Canberra for the Local Government sectors annual get together - The National General Assembly of Local Government. President of the Australian Local Government Association (ALGA), David O'Loughlin says for more than two decades the Assembly has identified, examined, and debated the most important issues and challenges facing councils...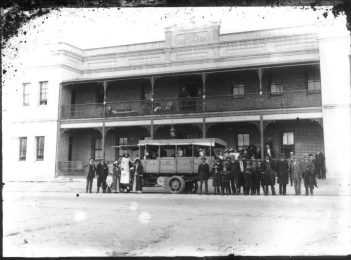 News
Two significant local real estate decisions out of this week's (May 23) meeting of Bega Valley Shire Council. An Aldi supermarket is set to become part of the Merimbula streetscape after Council today formally resolved to enter into a Contract for Sale for 103 & 105 – 107 Main Street with the German giant. Bega Valley Shire Council's General Manager,...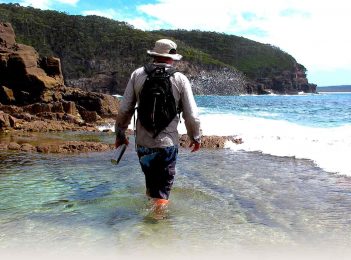 News
The board of Sapphire Coast Tourism (SCT) have voted to wind up the organisation on June 30 unable to work with the budget direction of Bega Valley Shire Council (BVSC). For almost a decade, SCT has been responsible for promoting and maximising tourism opportunities between Bermagui and the Victorian border. Their current core budget of $386,000 comes from Council with...