Tag Archive: Kristy McBain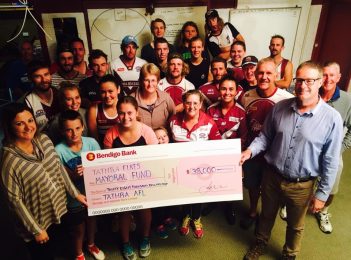 News
Bega Valley Mayor, Kristy McBain says the fund set up to assist Tathra locals rebuild and recover from the devastating March 18 bushfires will soon start distributing cash grants. A delighted Cr McBain made the announcement as the Tathra and District Bushfire Mayoral Appeal hit $1 million. "The generosity that has come from right across the country has been nothing...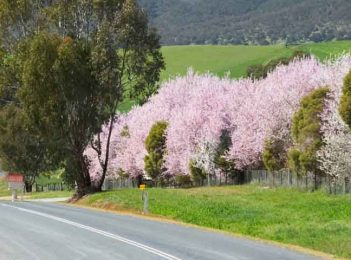 News
New Federal funding promises to fill in a number of Mobile Black Spots in South East NSW. One hundred and six (106) priority locations across Australia have been singled out for improved mobile phone coverage through Optus, Telstra, and Vodafone. One hundred and two (102) new base stations will be built, including five local sites: Bombala – Will receive a...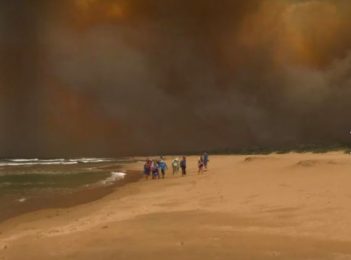 Health & Wellbeing
Money is flowing to support good mental health in the wake of the March 18 bushfires that moved in on Tathra and surrounds. NSW Federal Liberal Senator, Jim Molan announced the $250,000 for extra counselling services at the Recovery Centre in Bega set up to manage the physical and emotional rebuilding that will take place in the months ahead. "This...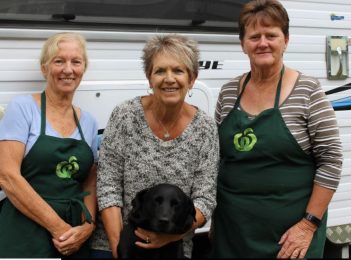 Community
A new generation of community support has stepped forward in the wake of the Tathra Bushfires. "The old girls of Bega" who have answered the call for help countless times during their history in the Bega Valley say they have never seen a response like the one witnessed at the Bega Showground Evacuation Centre over the last three and a...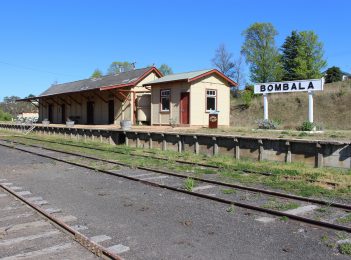 News
The full sale of Snowy Hydro to the Federal Government is a $4.2 billion injection into the New South Wales economy, and the Mayor's of South East NSW are lining up to spend it. Premier, Gladys Berejiklian, and Deputy Premier and Member for Monaro, John Barilaro have "ring-fenced" those dollars for infrastructure projects in rural and regional NSW. "4.2 billion...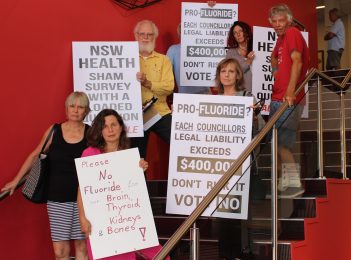 Environment
A ten-month debate at Bega Valley Shire Council came to an end this afternoon with councilors voting to add fluoride to most of the shire's remaining water supplies. Council has been adding fluoride to the Bega-Tathra system since 1963, today's six - two result in the chamber will see it added to two of Council's other water supplies. The long...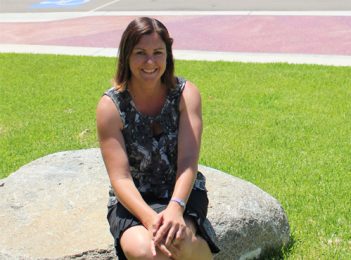 Arts & Culture
Through her Australia Day address, Bega Valley Mayor, Kristy McBain has tried to advance the conversation about our national day. "With courage let us all combine in a celebration and conversation about our country," the Mayor told the 200 people gathered in Littleton Gardens this morning for the Shire's official Australia Day ceremony. An hour after the Bega ceremony concluded a...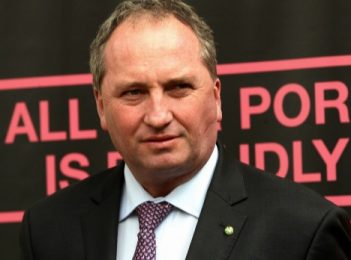 News
South East NSW is pitching itself as a new home for a range of Federal Government departments. Following the political and media stink around the relocation of the Australian Pesticides and Veterinary Medicines Authority (APVMA) from Canberra to Armidale, a Senate inquiry was established to investigate elements of the decision by Agriculture Minister, Deputy Prime Minister, and local member for Armidale, the National's Barnaby...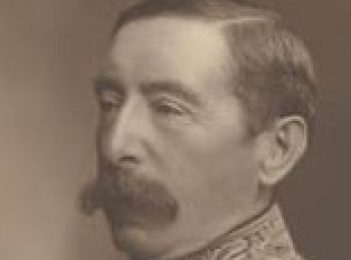 News
This week's tour of the Bega Valley by Queen's representative in Australia has stirred history that dates back 110 years. Three thousand people greeted the then Governor-General, Lord Northcote in March 1907 at the Bega Showground. Current Governor-General, Sir Peter Cosgrove and his wife, Lady Lynne Cosgrove arrived on Monday (April 10) morning ahead of a civic reception that afternoon hosted by...