Tag Archive: Kiama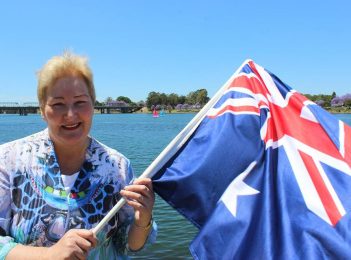 News
The Federal Treasurer toured the Nowra end of the Gilmore electorate today as his local comrade in parliament appeared to be under attack from within. Scott Morrison said if it had not been for Ann Sudmalis, Bill Shorten would be Prime Minister now. Ms Sudmalis beat Labor's Fiona Phillips in 2016 with a razor-thin 1.46% margin, helping Malcolm Turnbull build...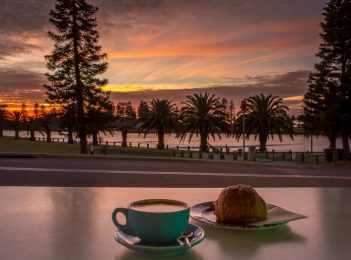 Community
Penny Whistlers is Kiama's favourite harbour-view café with a relaxed atmosphere, artisan coffee and amazing gourmet food. The venue is open daily for breakfast and lunch, and for dinner, drinks and live music from Thursday to Saturday. Owners Pete and Cheree Henderson opened the venue three years ago, bringing with them over 15 years' experience at some of Sydney's top...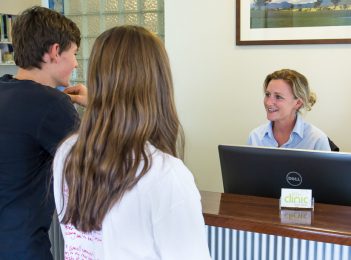 Health & Wellbeing
Teen Clinic Bega has extended its opening hours and is hoping Youth Week might inspire further improvements. Two afternoons each week, Teen Clinic makes time for local high schoolers. Teens simply need to drop in to meet with a Registered Nurse (RN) about any concern big or small, no appointment needed, and no cost. Doctors and other health professionals are...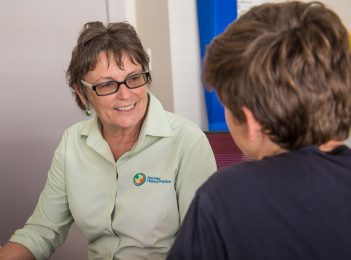 Health & Wellbeing
A fresh approach to youth health that started in Bega is expanding to five new locations. South Eastern NSW Primary Health Network and Senator John Williams, Duty Senator for Eden-Monaro, have announced Commonwealth funding to roll out "Teen Clinic" in GP practices at Bermagui, Eden, Narooma, Merimbula, and Kiama. Bega Valley Medical Practice in Bega started the free drop-in service...