Tag Archive: Kate Burke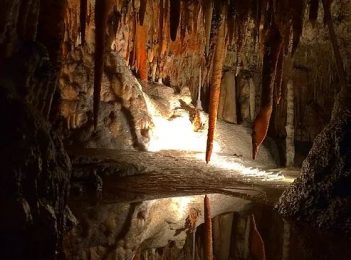 Environment
In an already diverse landscape, Yarrangobilly Caves adds an x-factor to South East NSW that is rare and special. Despite being brought up Catholic, I haven't had religion for a long while. Still, I remember fondly the time spent in old, cool churches – the smell of stone, the peace, the sense of endless time. The late folk singer Michael Kennedy...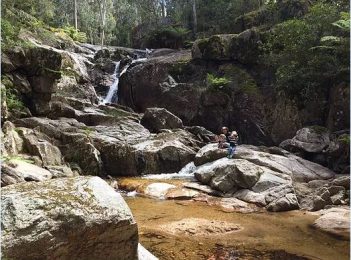 Environment
The potential fluoridation of the Tantawanglo-Kiah Water System (Candelo, Wolumla, Merimbula, Tura, Pambula, Eden, Kiah) and the Brogo - Bermagui Water System (Quaama, Cobargo, Brogo, Wallaga Lake, Bermagui) has divided the Bega Valley community. With Bega Valley Shire Council's decision on whether to fluoridate or not still pending, the way forward seems far from clear. By the way, the Bega...
Arts & Culture
The National Folk Festival in Canberra is underway and there is somewhat a South East take over happening with a bunch of artists from this side of the mountain performing. People like Heath Cullen, Kate Burke, Mike Martin, Sam Martin, Stonewave Taiko and the Djaadjawan Dancers are all taking centre stage. In the week's leading up to the National, South...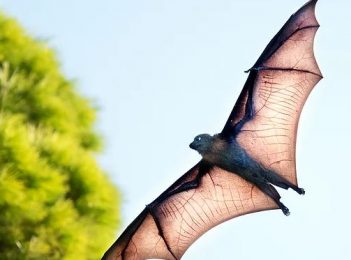 Environment
There's a colony of grey-headed flying foxes in Candelo, in the massive old plane tree by the bridge.  On the latest count, there are around 1400 bats roosting in its branches. There aren't many native species that arrive on our doorsteps in such sudden, large numbers, and with such noise, visibility, and aroma. We'll never see 1400 wombats hanging out on Candelo Oval at the...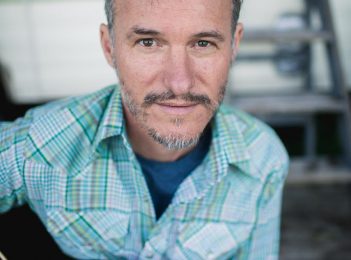 Arts & Culture
Over recent years, the town of Candelo has caught the attention of ABC Radio National presenters. Many of Candelo's resident musicians, such as Heath Cullen, Melanie Horsnell, David Ross MacDonald (The Waifs), Robyn Martin, Pete Wild, Michael Menager, Sam Martin & Phil Moriarty (of Mikelangelo & the Black Sea Gents), and myself have all been featured on programs like ­The...