Tag Archive: Jo Dodds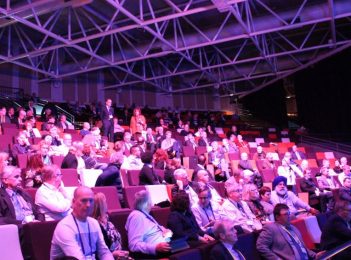 News
A Councillor from South East NSW has suggested that 'bullying' is an issue Local Government needs to address in order to protect existing women Councillors and encourage a new generation of leaders. Speaking on the opening morning of the National General Assembly of Local Government in Canberra, the Bega Valley Shire's Jo Dodds told the 875 delegates at the National Convention Centre...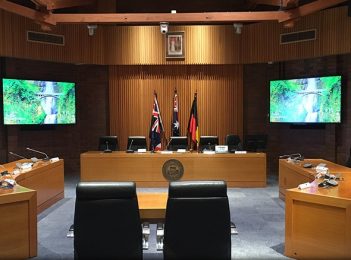 News
Mayors, Councilors, and senior staff from shires and cities across Australia are in Canberra for the Local Government sectors annual get together - The National General Assembly of Local Government. President of the Australian Local Government Association (ALGA), David O'Loughlin says for more than two decades the Assembly has identified, examined, and debated the most important issues and challenges facing councils...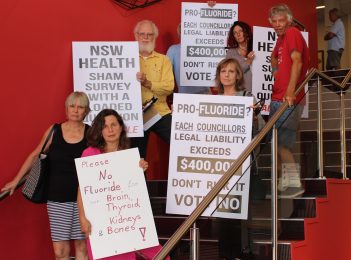 Environment
A ten-month debate at Bega Valley Shire Council came to an end this afternoon with councilors voting to add fluoride to most of the shire's remaining water supplies. Council has been adding fluoride to the Bega-Tathra system since 1963, today's six - two result in the chamber will see it added to two of Council's other water supplies. The long...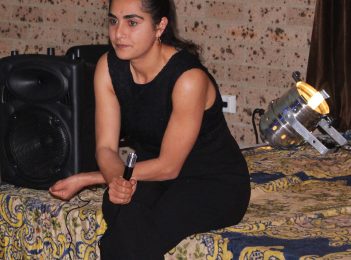 Arts & Culture
The 'Festival of Daring Possibilities' at the Funhouse in Bega has asked people to think big and solicited ideas that lead to new solutions and attitudes. In stimulating the discussion, Funhouse founder, Cayce Hill said, "It's the people not like us that make us grow." Cayce urging her audience of 30 people or more to inspire each other with their...