Tag Archive: Jindabyne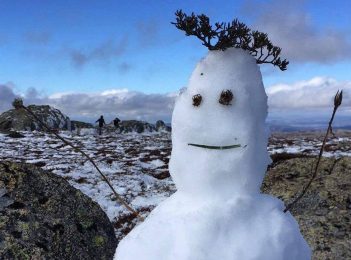 Community
South East NSW is a dynamic place to live and visit. Mine is a home of four seasons, of stunning landscapes, of creative people, of active people, people who do things and make things happen. Whether you live here or visit, South East NSW is a rich experience. Check out what the Snowy Monaro, Eurobodalla, and Bega Valley got up...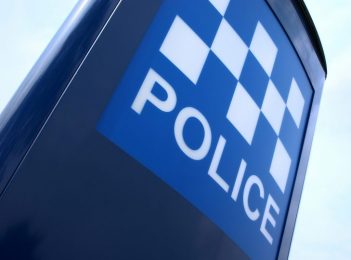 News
A man is in custody at Cooma following a domestic violence incident at Dalgety in the Snowy Mountains. Just before midnight on Tuesday (June 5), police from Monaro Police District were called to a property south-east of Jindabyne, over an alleged domestic violence incident in which a woman was assaulted. On arrival, officers spoke to the woman at a nearby location...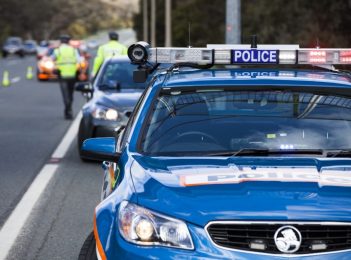 News
The roads of Southern NSW are a focus for NSW Police over the next three days with the launch of Operation Chrome. The first phase of Operation Chrome will run from today (April 27) until Sunday (April 29), with the aim of reducing road trauma and saving lives on rural roads. The operation will utilise police from all Police Districts within the...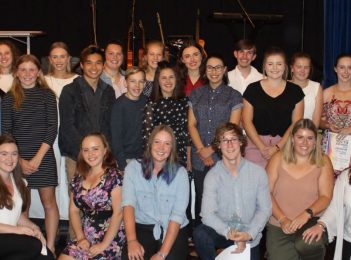 Community
The inaugural Snowy Monaro Youth Awards have highlighted the vast contribution being made to the community and the future by teens in towns like Bombala, Jindabyne, and Cooma. Awards in eleven categories were contested by 49 nominations, with the awards ceremony at the Cooma Ex-services Club one of the highlights of Youth Week celebrations in the Shire. Snowy Monaro Youth Mayor, Zara...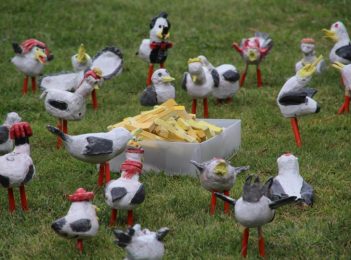 Arts & Culture
Over the Easter weekend, Lake Jindabyne provided a stunning natural backdrop for sculpture with the 17th Lake Light Sculpture exhibition welcoming over 20,000 visitors. Like Bondi's famous Sculpture by the Sea and the more recent Sculpture by the Sea Cottesloe (WA), people have voted with their feet, and trodden pathways and hills to view outdoor sculpture exhibitions locally. In South East...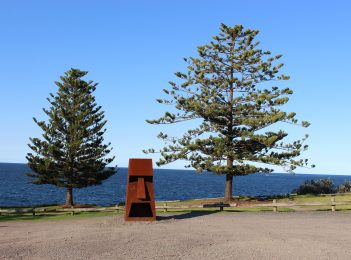 Arts & Culture
Summer in Bermagui is busy, a time when locals surrender their beaches and cafes to welcome tourists, but what only locals know is that autumn is the best time in Bermagui. The water is warmer, the Gang Gang's move into the Spotted Gums, a fire at night becomes an option again, the daytime sun is a little weaker but still...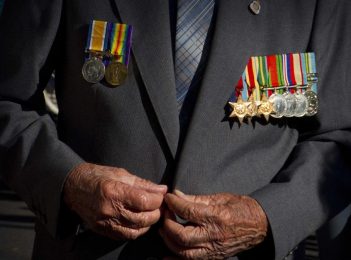 News
RSL members in South East NSW say they are embarrassed by the scandal that has engulfed head office and are angry their local fundraising activities on Anzac Day have been impacted. Moruya RSL Sub-branch Deputy President, Kevin Setter, says concern was first felt when RSL headquarters in Sydney prevented the sale of poppies on Remembrance Day last November. Since then,...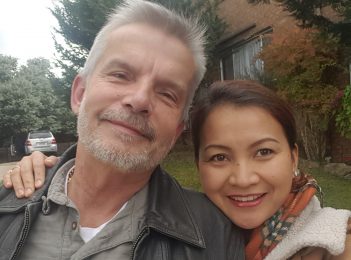 Community
A Snowy Mountains couple brought together by a sense of respect and fairness has been in Canberra pitching their property overlooking Lake Jindabyne to same-sex couples looking to tie the knot in 2018. Every love story is unique and Anton and Bibi Wiesmann, owners of the Panorama have their own tale to tell, one they shared at the Canberra Wedding...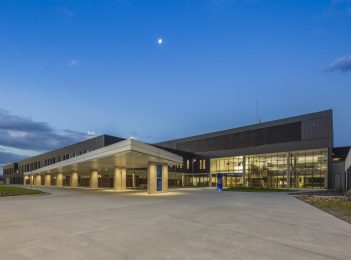 Health & Wellbeing
A Bega man who was told to walk home from South East Regional Hospital (SERH) at 2am says his confidence in the local health service has improved. Paul's outrageous story drew a strong response from the About Regional community when it was first published in late November. He had already made an official complaint about his shoddy treatment but was yet to receive...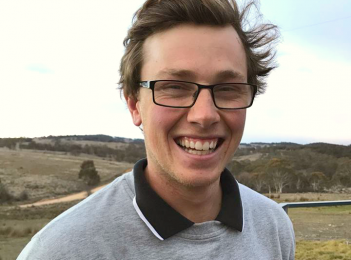 Arts & Culture
Small towns have made their presence felt after the first flush of counting in the Snowy Monaro Regional Council election. Just over 10,200 of yesterday's votes have been counted at this point, with 11 new councillor positions to be decided from a field of 27 candidates. Former Bombala Mayor and grazier Bob Stewart has polled the most votes with 1,447, followed...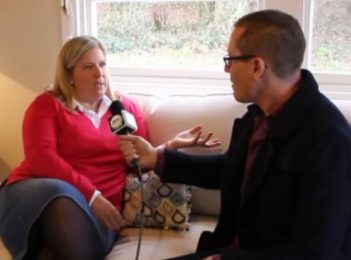 Arts & Culture
A new era in Local Government is set to bloom with elections for Snowy Monaro Regional Council this Saturday (September 9) ending 16 months of administration by former Cooma Mayor, Dean Lynch. Pre-Poll voting is already underway at Jindabyne, Berridale, Cooma, and Bombala with 27 candidates contesting 11 positions in the merged council chamber. Familiar names on your ballot paper include Bob...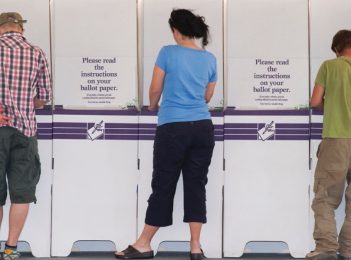 Environment
The wheels of democracy are starting to spin again across the High Country with nominations now open for candidates at the September 9 Local Council Election. Eleven councilors will sit in the chamber of the merged Snowy Monaro Regional Council, which has been run for the past 15 months by former Cooma Mayor, Dean Lynch. In his role as Administrator,...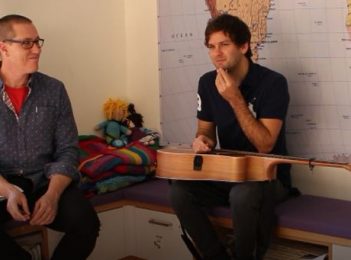 Arts & Culture
Class five at Mumbulla School in Bega played host to a star from their alumni today (June 14, 2017) ahead of a big gig at the school on Saturday night. https://vimeo.com/221558093 Over the next week, Daniel Champagne will also play in Braidwood, Jindabyne, Nowra, Canberra, and Sydney, check his website for ticket info. Thanks for tuning in, the craft of video editing is new,...