Tag Archive: Jane Cay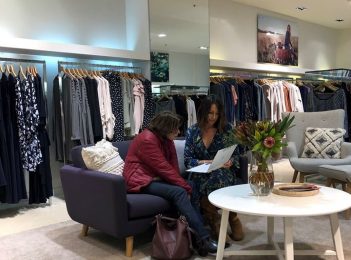 News
Cooma fashion house Birdsnest is swooning on the back of their Canberra launch last week, building momentum for the online retailers next big thing. 'Big Bird' Jane Cay says the response from Canberrans has been enormous. "Canberra is very close to our heart, we have great support from the ACT through our online store and customers who drive to our...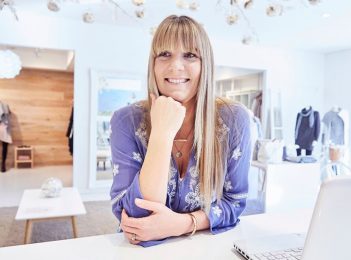 News
A Cooma success story continues to 'spread its wings' with fashion house Birdsnest opening an outlet in the heart of Canberra. The much-loved retailer will open a pop-up store in The Canberra Centre on Monday (July 2). "We have so many Canberra customers who shop with us online, some of which regularly make the trip to our Cooma store," says Birdsnest...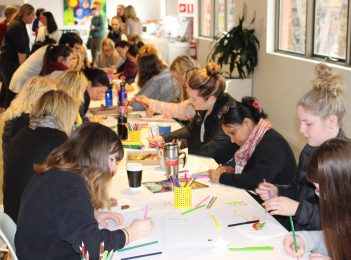 Arts & Culture
High school students from Cooma have combined with a locally based, online fashion house in a colourful approach to tackling family violence. The idea of a workplace 'Colourathon' is being trialed at Birdsnest in Cooma, with female students from Monaro High School preparing to launch the idea nationally in November. New 'Colourathon for Corporates' kits come packed with everything a business...