Tag Archive: Iain Dawson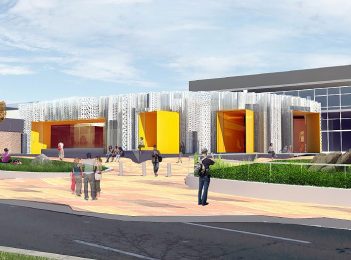 Arts & Culture
Architectural concept plans for the new Bega Valley Regional Gallery (BVRG) have been released providing a glimpse into the future, plans that will transform the current site in Bega into a purpose-built world-class space. The plan prepared by Melbourne's Sibling Architecture forms a key component in the project's Development Application that will be lodged soon, a significant milestone in the...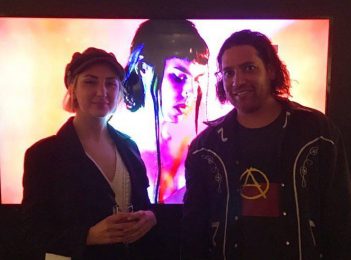 Arts & Culture
Melbourne based artist Samantha Sommariva AKA Misklectic and her portrait of performance artist Mossy is the winner of Australia's only youth portrait prize, the $10,000 'The Shirl'. The Shirl is the little sister event to The Shirley Hannan National Portrait Award that also attracts a significant cash prize. Both prizes are supported by the Bega Valley Regional Gallery's patron Peter...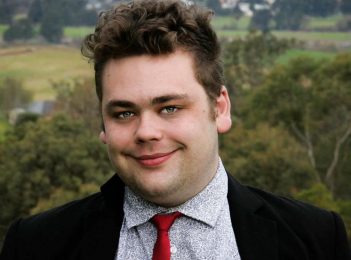 Health & Wellbeing
The disappointment around the postal plebiscite on marriage equality is real and bitter for many, but it seems it is the only course of action available to bury this boring issue once and for all. Boring because for so long the vast majority of Australian's have understood that 'Love is Love' yet the months/years of political scratching around has disillusioned...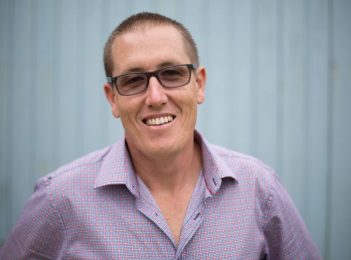 News
About Regional - the podcast, episode two, October 18 2016 About Regional strives to capture the colour, wisdom, and issues of South East NSW, in episode two of the podcast... * Long time Eurobodalla Council watcher Keith Dance wants to change the way Local Government is elected in NSW. Having served two terms on Council and contested every election between...