Tag Archive: growing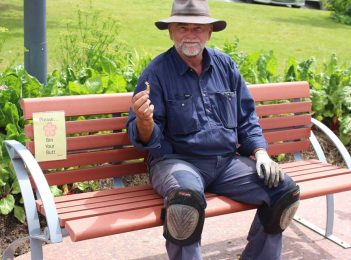 Environment
A simple campaign to rid Bega's Littleton Gardens of dirty cigarette butts is working, as spring takes hold and new growth claims its place. Volunteer Gardener's Geoffrey Grigg and Marshall Campbell erected handmade "Bin Your Butt" signs throughout the garden three weeks ago. "We've seen an 80% reduction in the amount of cigarette butts littering the lawn and garden areas," ...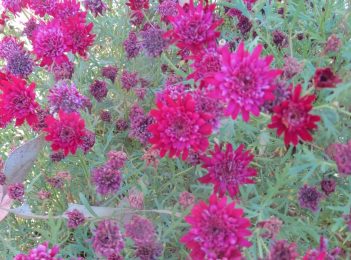 Environment
The colder months are here and our region really feels it. Life retreats only planning to stir with the first rays of spring, but don't you retreat from your vegepatch or orchard, there are things to be done and still food to grow. First a bit of observance - with a cuppa and sitting in the sun in the middle of...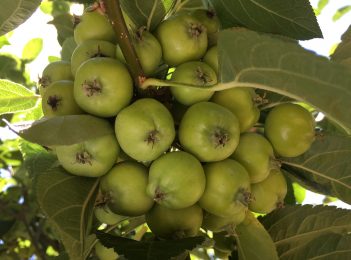 Environment
Everything is crispy, trees are turning up their toes and dust is now the common ground cover. How on earth can we keep a productive vegetable patch and prevent fruit trees from losing their crop in these extreme dry times? Part of the answer - grow plants that are up to the challenge. Heat tolerant plants for the vegetable garden:...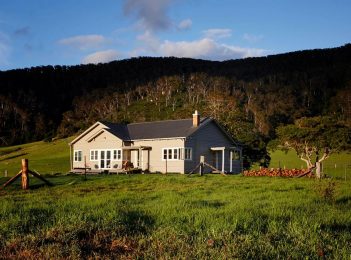 Environment
River Cottage Australia at Central Tilba has been mothballed as backers of the TV show press 'hold' on further filming. Host, Paul West says the future of the series is up in the air but he's hopeful the show might return to TV screens one day. "We don't have a commission for the 2017 viewing year," Paul says. "For the...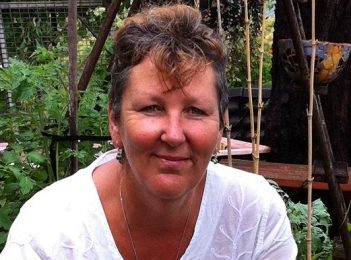 Environment
It's all about the base, 'bout the base, 'bout the base...the garden bed base that is. If you want to grow luscious healthy, strong and abundant vegetables, herbs and flowers, you are going to need good quality soil. As well as good soils, a vegetable bed needs aeration, sunshine, water and lots and lots of food - if you want...