Tag Archive: food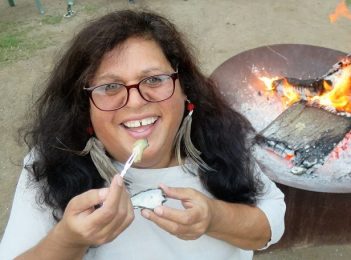 News
Oyster lovers, fine foodies and many families from Sydney, Canberra, and south-east NSW will head to the annual Narooma Oyster Festival this weekend. The Festival launches on Friday (4 May) afternoon at 4:30 pm with a free family concert featuring the Steve Edmonds Band, a freestyle motocross display, climaxing with fantastic fireworks at 8 pm. Saturday's Festival starts at 10 am. The Narooma Oyster...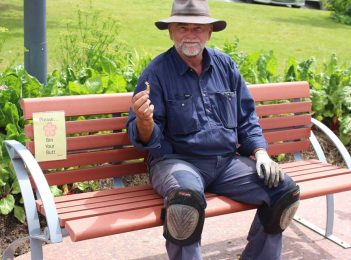 Environment
A simple campaign to rid Bega's Littleton Gardens of dirty cigarette butts is working, as spring takes hold and new growth claims its place. Volunteer Gardener's Geoffrey Grigg and Marshall Campbell erected handmade "Bin Your Butt" signs throughout the garden three weeks ago. "We've seen an 80% reduction in the amount of cigarette butts littering the lawn and garden areas," ...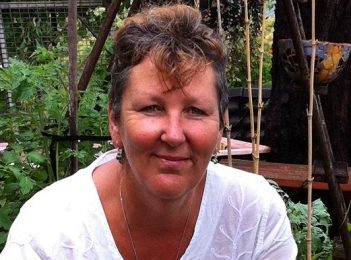 Environment
Are you set to get into spring and all that it entails - making your garden ready for the next few months of warming conditions? In some gardens on the south coast, plants (as well as animals and birds!) have already begun their explosion of flowers, perfume, and accelerated growth. What to do? Well, hopefully you've survived the challenge of...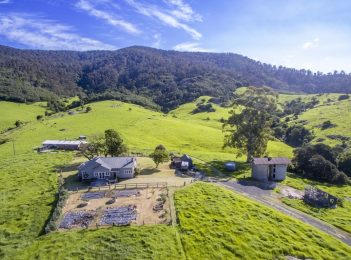 Arts & Culture
The new owner of the River Cottage Australia property at Central Tilba on the New South Wales Far South Coast is a 36-year-old single builder from Sydney looking for a place to put roots down and call home. Tristan Diethelm says he is comfortable with the price he paid for the famous TV set but wouldn't reveal the final figure....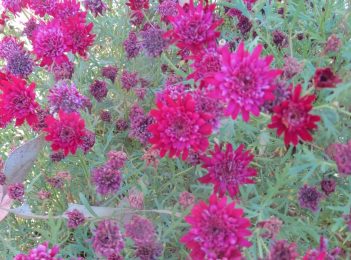 Environment
The colder months are here and our region really feels it. Life retreats only planning to stir with the first rays of spring, but don't you retreat from your vegepatch or orchard, there are things to be done and still food to grow. First a bit of observance - with a cuppa and sitting in the sun in the middle of...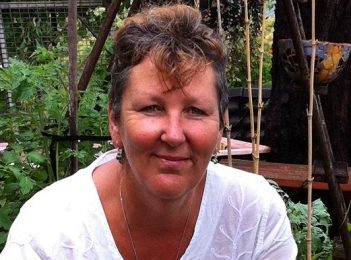 Environment
It's all about the base, 'bout the base, 'bout the base...the garden bed base that is. If you want to grow luscious healthy, strong and abundant vegetables, herbs and flowers, you are going to need good quality soil. As well as good soils, a vegetable bed needs aeration, sunshine, water and lots and lots of food - if you want...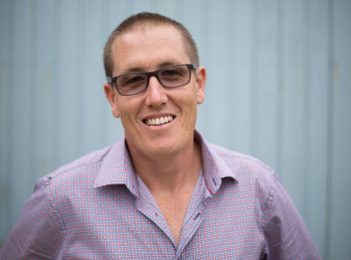 Environment
Fresh from their time in the spotlight in episode one of season four of River Cottage Australia this week, a one of a kind Bega Valley winery is preparing to step into a future that is rich in the values of its past. Rescue helicopter pilot Euan McKenzie and retired soldier Carlin Stanford put their first vines in the ground...