Tag Archive: environment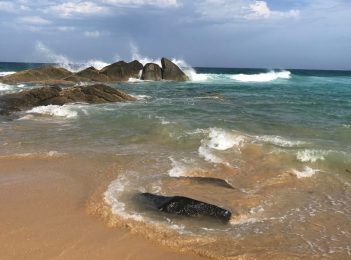 News
Batemans Bay Marine Park is among ten ocean beach and headland sites across four marine parks that have been rezoned to allow recreational line fishing, effectively halving the length of the NSW coast with top-level environmental protection. NSW Department of Primary Industries Deputy Director General, Fisheries, Dr Geoff Allan, announced the downgrading of protection last week saying, "the decision to...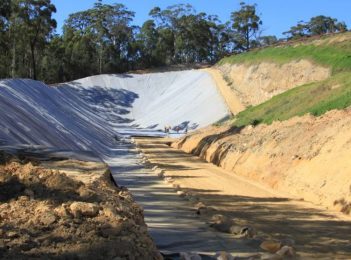 Environment
'Head garbos' across the region have welcomed the supermarket ban on light weight plastic bags but are looking to new opportunities and challenges in their ever present 'war on waste'. Woolworths and Coles were tripping over themselves in announcing the news last week, both committing to a phase out of single use bags over the next 12 months. Shoppers will...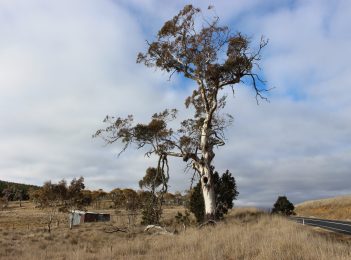 Environment
This old girl has seen a few Monaro winters and it seems she now has something to cuddle up to.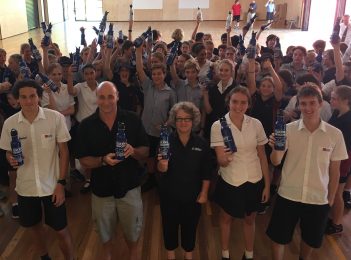 Environment
This week, one man takes on the garbage building in our oceans… Every high school student in the Bega Valley will soon have a reusable drink bottle, cutting the need for single use, light weight, disposable plastic water bottles. Over the last couple of months' students at Eden Marine High School, and Lumen Christi Catholic College at Pambula have received...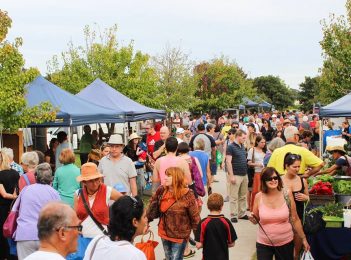 Environment
The Eurobodalla food economy is pushing forward - like a pumpkin vine that sprouts from a compost heap. "Growers are outgrowing the farmers market," says local food advocate Kate Raymond. "They need more avenues through which to sell at a high enough margin to keep doing what they're doing." In recent years, the river town of Moruya has seen increasing...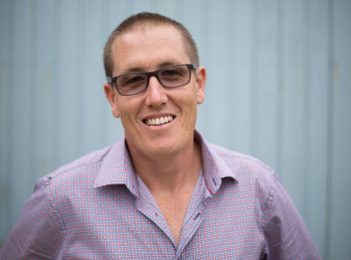 Environment
The challenges around the flying-fox camp at Batemans Bay continue to deepen with Eurobodalla Shire Council accepting the problem has grown too big and residents increasingly distressed. Calls for a dispersal program to break up the camp and move the protected species on have reached State and Federal Parliament with the Environment Minister at both levels consulted. The scientist and...