Tag Archive: election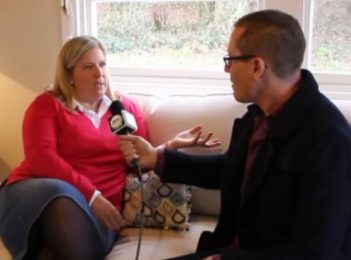 Arts & Culture
A new era in Local Government is set to bloom with elections for Snowy Monaro Regional Council this Saturday (September 9) ending 16 months of administration by former Cooma Mayor, Dean Lynch. Pre-Poll voting is already underway at Jindabyne, Berridale, Cooma, and Bombala with 27 candidates contesting 11 positions in the merged council chamber. Familiar names on your ballot paper include Bob...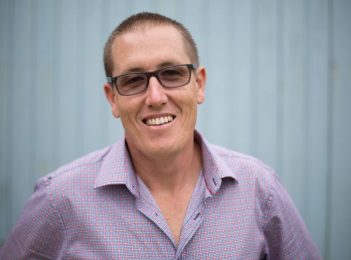 News
About Regional - the podcast, episode two, October 18 2016 About Regional strives to capture the colour, wisdom, and issues of South East NSW, in episode two of the podcast... * Long time Eurobodalla Council watcher Keith Dance wants to change the way Local Government is elected in NSW. Having served two terms on Council and contested every election between...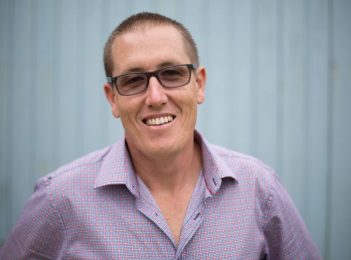 News
The results of the poll have been declared, the new Eurobodalla and Bega Valley Shire Councils are getting down to work, however some voters are perhaps still wondering who are these people? Leading up to Polling Day on September 10, locals had to contend with a field of candidates that would have filled a few of buses. Fifty-five candidates stood...