Tag Archive: Ego Lemos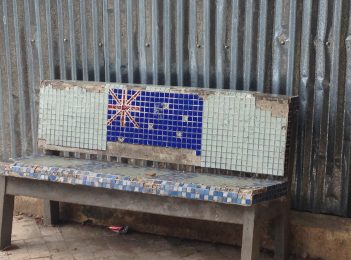 Environment
After two days in Natarbora we're once again on the road, and pass a sign that is a reminder of Timor Leste's national symbol and why it's unwise to swim in the ocean or the coastal streams and waterways. Our troopcarrier is fully laden for the long journey, luggage for the four of us, Dave's travelling guitar, three bags of...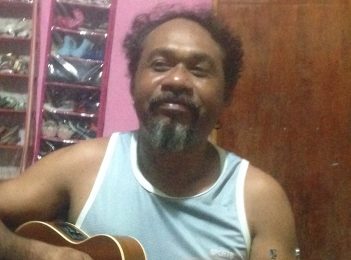 Arts & Culture
I wake before 6am to the sounds of the Sisters and the congregation singing during early morning prayers. The beauty of their voices and harmonies is mesmerising, an absolute joy to experience... The day dawns overcast, hot & sticky. The temperature hovers around 34 degrees during the day dipping to just 24 overnight. So I have no complaint about the...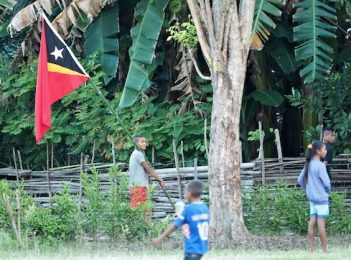 Arts & Culture
Tim Holt has been a passionate advocate for the people of Timor Leste (East Timor) since before I knew him. Tim and I share a love and skill for radio and worked together at ABC South East for nine years until Tim's 'retirement' at Christmas in 2015. Between 8:30 and 11:00am five days a week, Tim served up a dynamic...