Tag Archive: education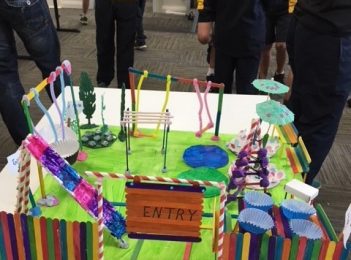 Arts & Culture
Buddy benches and reflection ponds are just a couple of the bright ideas Bombala students have come up with as part of their studies into playground design. Students from St Joseph's Primary School have just presented a range of thoughtful and captivating 3D playground models, paving the way for future playground construction in Bombala. Following months of hard work, their...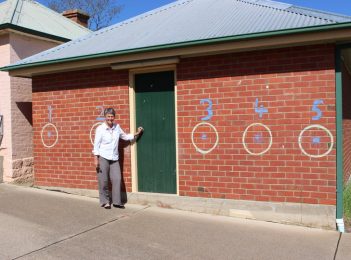 Arts & Culture
Plans are underway to turn the Bombala Infants School into a place of learning again, with a safety net in place guaranteeing a positive outcome for the community. Locals were taken by surprise when an auction sign went up on the school's fence back in June. The site overlooking the town first opened as a place of learning in 1863. James Poulton,...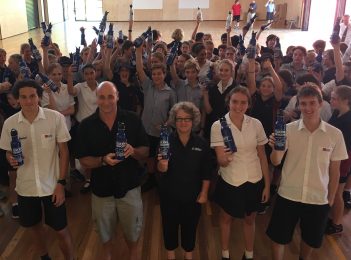 Environment
This week, one man takes on the garbage building in our oceans… Every high school student in the Bega Valley will soon have a reusable drink bottle, cutting the need for single use, light weight, disposable plastic water bottles. Over the last couple of months' students at Eden Marine High School, and Lumen Christi Catholic College at Pambula have received...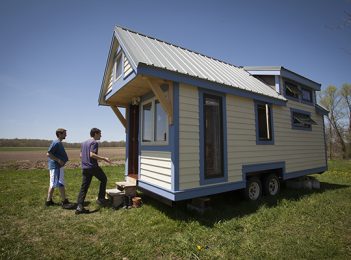 Arts & Culture
A Bega carpenter's big picture ideas for her trade and community have won the backing of the Winston Churchill Memorial Trust. Jo Saccomani is off to the USA and Canada later this year having been awarded a Churchill Fellowship, an initiative set up in memory of the wartime Brittish PM to foster research and innovation and enrich society. "I have...