Tag Archive: Eddie Blewett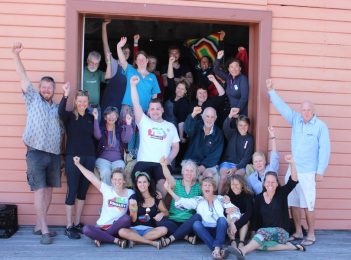 Health & Wellbeing
Opposition Leader Bill Shorten was among the first to thank and congratulate Tathra's Eddie Blewett and his family this morning following news that Australia had said YES to marriage equality. https://www.facebook.com/BillShorten/videos/1521314424571780/ Eddie and his mums, Claire Blewett and Neroli Dickson gathered at The Wharf Locavore at Tathra with friends to hear the announcement from the Australian Bureau of Statistics. The YES...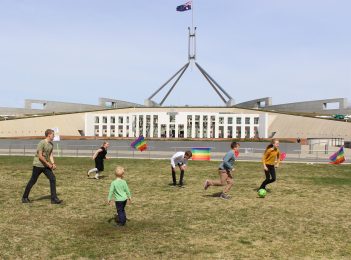 Health & Wellbeing
This time last week I was witness to the most amazing thing. A fourteen year old boy went to Canberra and caught the ear of national media and the alternative government. Last Tuesday's 'event' on the lawn in front of Parliament House was born from Eddie Blewett's experience 12 months prior. Eddie and his two mums traveled from their home...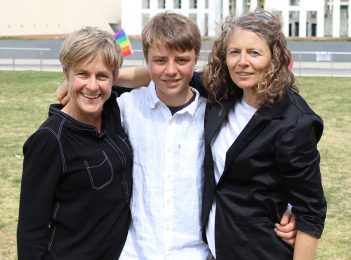 Health & Wellbeing
In September 2016 Tathra's Eddie Blewett stole Question Time in the Federal Parliament. Eddie travelled to Canberra with his mums Claire Blewett and Neroli Dickson and other Rainbow Families asking MP's to stop the plebiscite on same sex marriage and to have a free vote in Parliament. Among the politicians they met was deputy Labor leader Tanya Plibersek, who took...