Tag Archive: democracy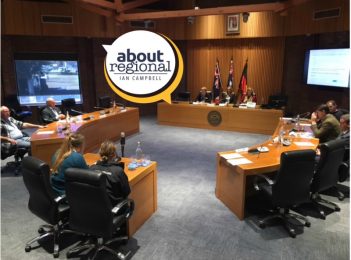 Arts & Culture
Some school holiday listening this time around. During Local Government Week recently, Eurobodalla Shire Council made space for the youth of the shire. Senior students from Carroll College and St Peter's Anglican College at Broulee, and Batemans Bay High School were given time to address Council – including Mayor, Liz Innes and Deputy Mayor, Anthony Mayne. One of the Shire's...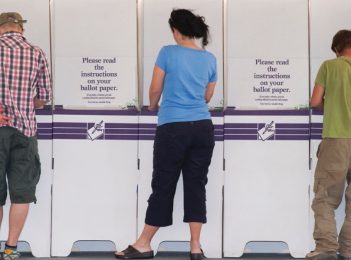 Environment
The wheels of democracy are starting to spin again across the High Country with nominations now open for candidates at the September 9 Local Council Election. Eleven councilors will sit in the chamber of the merged Snowy Monaro Regional Council, which has been run for the past 15 months by former Cooma Mayor, Dean Lynch. In his role as Administrator,...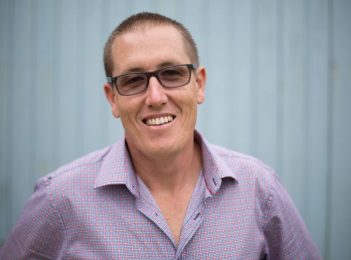 News
The results of the poll have been declared, the new Eurobodalla and Bega Valley Shire Councils are getting down to work, however some voters are perhaps still wondering who are these people? Leading up to Polling Day on September 10, locals had to contend with a field of candidates that would have filled a few of buses. Fifty-five candidates stood...