Tag Archive: Dean Lynch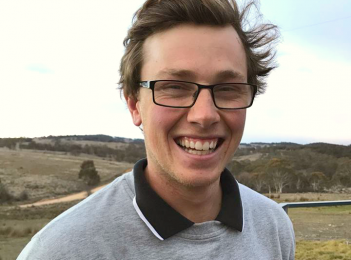 Arts & Culture
Small towns have made their presence felt after the first flush of counting in the Snowy Monaro Regional Council election. Just over 10,200 of yesterday's votes have been counted at this point, with 11 new councillor positions to be decided from a field of 27 candidates. Former Bombala Mayor and grazier Bob Stewart has polled the most votes with 1,447, followed...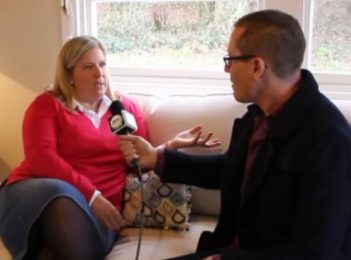 Arts & Culture
A new era in Local Government is set to bloom with elections for Snowy Monaro Regional Council this Saturday (September 9) ending 16 months of administration by former Cooma Mayor, Dean Lynch. Pre-Poll voting is already underway at Jindabyne, Berridale, Cooma, and Bombala with 27 candidates contesting 11 positions in the merged council chamber. Familiar names on your ballot paper include Bob...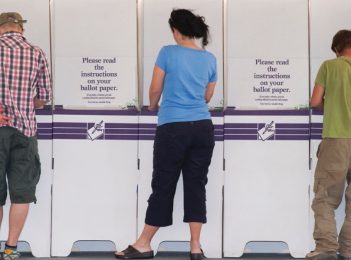 Environment
The wheels of democracy are starting to spin again across the High Country with nominations now open for candidates at the September 9 Local Council Election. Eleven councilors will sit in the chamber of the merged Snowy Monaro Regional Council, which has been run for the past 15 months by former Cooma Mayor, Dean Lynch. In his role as Administrator,...
Arts & Culture
Deputy Premier and Member for Monaro, John Barilaro got a chance to goof off today (May 26) with the official opening of Stage 1 of the Cooma Lions Park upgrade. Mr Barilaro left talk of nuclear power, council amalgamations, and the sale of Snowy Hydro behind as he tested the park's new flying fox with Snowy Monaro Administrator, Dean Lynch....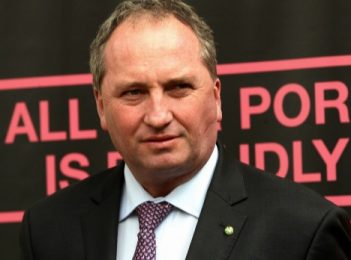 News
South East NSW is pitching itself as a new home for a range of Federal Government departments. Following the political and media stink around the relocation of the Australian Pesticides and Veterinary Medicines Authority (APVMA) from Canberra to Armidale, a Senate inquiry was established to investigate elements of the decision by Agriculture Minister, Deputy Prime Minister, and local member for Armidale, the National's Barnaby...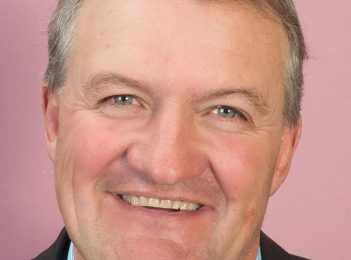 News
About Regional – a new place for the stories of South East NSW, in episode 7… * Local Government across NSW is in limbo again as Gladys Berejiklian takes over from Mike Baird as Premier. A sense that they might be in trouble at the next election has the new look Government reviewing and reconsidering some its past decisions. Council...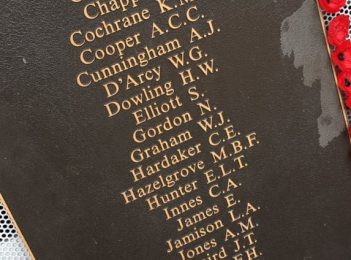 News
Organisers of Anzac Day marches across South East NSW say they will take any new security arrangements "in their stride". Dean Lynch, Administrator of Snowy Monaro Regional Council told About Regional that there was no way Anzac Day marches through the high country would be stopped. Concern was sparked this week following the cancellation of marches in the Blue Mountains after...