Tag Archive: Dalgety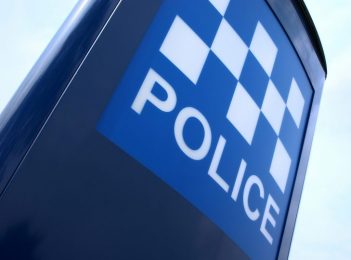 News
A man is in custody at Cooma following a domestic violence incident at Dalgety in the Snowy Mountains. Just before midnight on Tuesday (June 5), police from Monaro Police District were called to a property south-east of Jindabyne, over an alleged domestic violence incident in which a woman was assaulted. On arrival, officers spoke to the woman at a nearby location...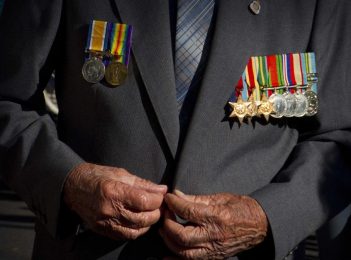 News
RSL members in South East NSW say they are embarrassed by the scandal that has engulfed head office and are angry their local fundraising activities on Anzac Day have been impacted. Moruya RSL Sub-branch Deputy President, Kevin Setter, says concern was first felt when RSL headquarters in Sydney prevented the sale of poppies on Remembrance Day last November. Since then,...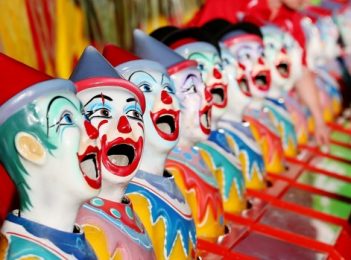 Arts & Culture
Politics is part of every country show. There is the tongue-in-cheek variety between Jersey and Friesian dairy farmers, between sheep and goat graziers, and between dressage horses and motorbike clubs, but room is always made for the "more serious" variety, the politics that normally takes place in a parliament house or council chamber. In fact, country shows provide one of...