Tag Archive: Costa Georgiadis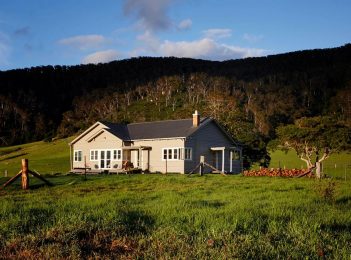 Community
River Cottage Australia continues to build a fan base via SBS TV and showcase South East NSW to a national audience, but with just a hand full of episodes still to go to air, fans are asking what next? Tilba, on the Far South Coast of NSW was heartbroken when Keo Films and Foxtel announced in December 2016 that the show...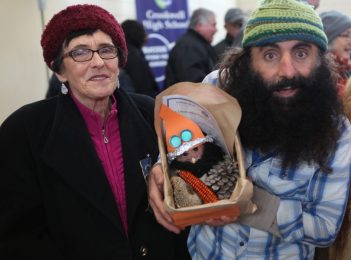 Community
Being called a potato head is not exactly something people generally take kindly to. But a decorated potato resembling Costa Georgiadis' head delighted the ABC gardening celebrity at Crookwell's eighth potato festival on Saturday. Costa was on hand to take part in cooking demonstrations at the annual event in the NSW Southern Tablelands, facilitate a kid's workshop, open a community...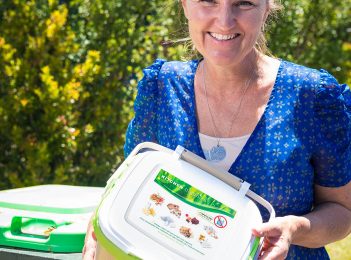 Environment
The Bega Valley is on the verge of reshaping its definition of garbage. The Food Organics Garden Organics (FOGO) bin collection that will start later this year will divert around 1000 tonnes of household waste from the shire's landfill and turn it into high-quality compost. Garbage won't be garbage anymore but the building blocks of healthy soil and a good garden....