Tag Archive: cooking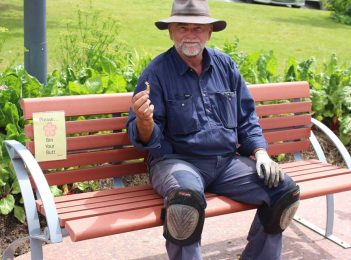 Environment
A simple campaign to rid Bega's Littleton Gardens of dirty cigarette butts is working, as spring takes hold and new growth claims its place. Volunteer Gardener's Geoffrey Grigg and Marshall Campbell erected handmade "Bin Your Butt" signs throughout the garden three weeks ago. "We've seen an 80% reduction in the amount of cigarette butts littering the lawn and garden areas," ...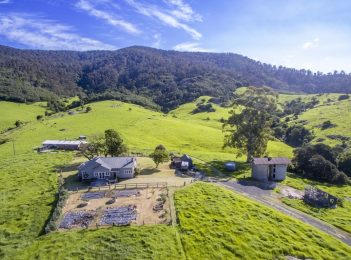 Arts & Culture
The new owner of the River Cottage Australia property at Central Tilba on the New South Wales Far South Coast is a 36-year-old single builder from Sydney looking for a place to put roots down and call home. Tristan Diethelm says he is comfortable with the price he paid for the famous TV set but wouldn't reveal the final figure....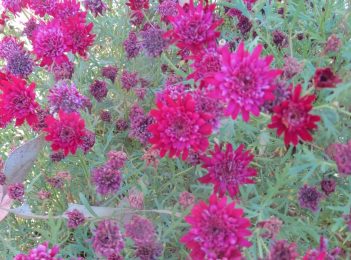 Environment
The colder months are here and our region really feels it. Life retreats only planning to stir with the first rays of spring, but don't you retreat from your vegepatch or orchard, there are things to be done and still food to grow. First a bit of observance - with a cuppa and sitting in the sun in the middle of...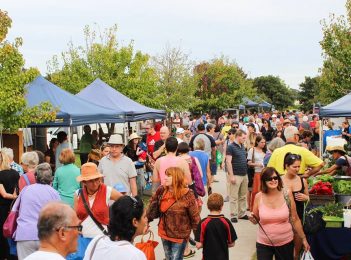 Environment
The Eurobodalla food economy is pushing forward - like a pumpkin vine that sprouts from a compost heap. "Growers are outgrowing the farmers market," says local food advocate Kate Raymond. "They need more avenues through which to sell at a high enough margin to keep doing what they're doing." In recent years, the river town of Moruya has seen increasing...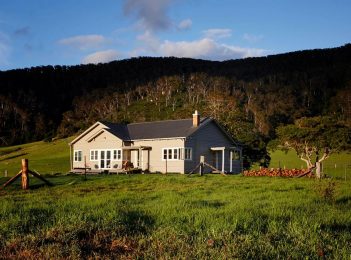 Environment
River Cottage Australia at Central Tilba has been mothballed as backers of the TV show press 'hold' on further filming. Host, Paul West says the future of the series is up in the air but he's hopeful the show might return to TV screens one day. "We don't have a commission for the 2017 viewing year," Paul says. "For the...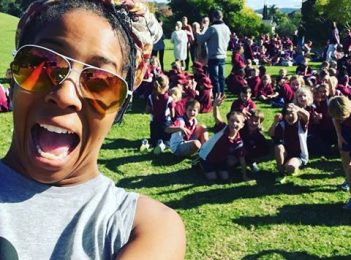 Arts & Culture
About Regional - the podcast, episode 3, November 6 2016 Thanks for clicking on, in this week's program: A lesson in youth engagement from Cayce Hill from the Funhouse in Bega and a pitch for their Pozible campaign. They are chasing a year's rent to expand on their dynamic program in 2017. Read more here. A snap from a literary lunch...