Tag Archive: Cobargo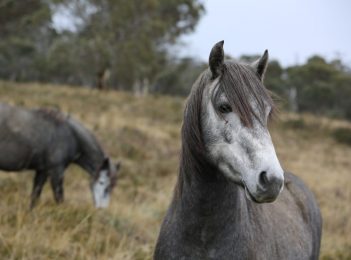 Environment
When it comes to the poetry of Banjo Paterson I am more 'Mulga Bill's Bicycle' than 'Man From Snowy River'. Twas Mulga Bill, from Eaglehawk, that caught the cycling craze; He turned away the good old horse that served him many days; He dressed himself in cycling clothes, resplendent to be seen; He hurried off to town and bought a...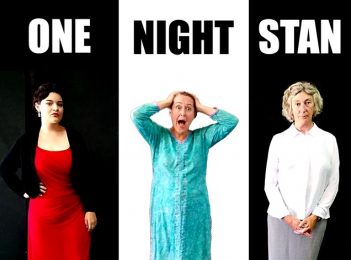 Arts & Culture
Regional theatre group Footprint Theatre will take to the stage in Canberra this week performing three 10 minute plays at the Short+Sweet Theatre Festival. The Pambula based troupe has had an association with Canberra Short+Sweet since 2012, and have staged four plays at the festival, including Driving the Holden, Call Out, The Waiting Room and Slow Dating. Director Lis Shelley...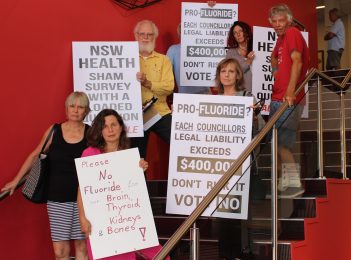 Environment
A ten-month debate at Bega Valley Shire Council came to an end this afternoon with councilors voting to add fluoride to most of the shire's remaining water supplies. Council has been adding fluoride to the Bega-Tathra system since 1963, today's six - two result in the chamber will see it added to two of Council's other water supplies. The long...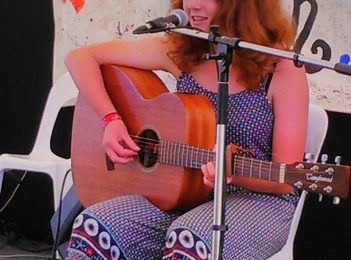 Arts & Culture
The Crossing Youth Stage at the annual Cobargo Folk Festival has an impressive back-catalogue. Almost 700 young acts have entertained festival-goers and in 2018 the Youth Stage turns thirteen. Young people interested in performing and adding to the tradition are invited to apply online before December 10 to secure a place. "Because of the history and fun we've had over...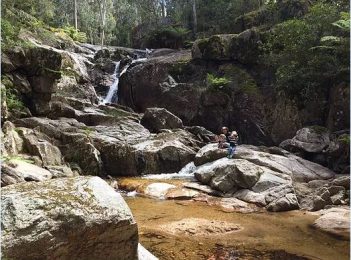 Environment
The potential fluoridation of the Tantawanglo-Kiah Water System (Candelo, Wolumla, Merimbula, Tura, Pambula, Eden, Kiah) and the Brogo - Bermagui Water System (Quaama, Cobargo, Brogo, Wallaga Lake, Bermagui) has divided the Bega Valley community. With Bega Valley Shire Council's decision on whether to fluoridate or not still pending, the way forward seems far from clear. By the way, the Bega...