Tag Archive: climate change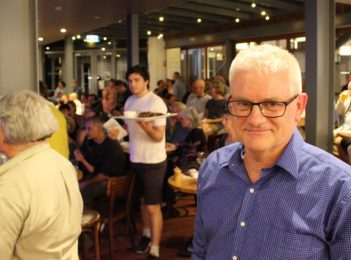 Environment
A town that has championed grassroots action against climate change has perhaps fallen victim to it, according to a longtime greenhouse gas campaigner. Tathra resident and local orthopaedic surgeon, Dr Matthew Nott believes the bushfire that scorched his town on March 18 was supercharged by climate change. As the founder of Clean Energy for Eternity, Dr Nott and his group...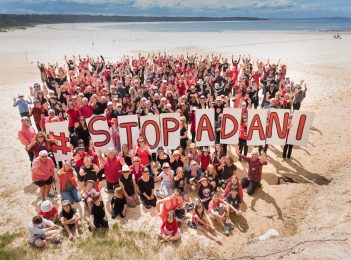 Environment
South East locals have been part of national protest action against the Adani coal mine proposed for North Queensland. Protesters turned out in forty-five locations from Adelaide to Bondi to Bunbury over the weekend. Locally, Eurobodalla 350 estimates around 250 people attended their protest at Congo Beach on Saturday, holding placards to spell out #STOP ADANI. "We demand the federal government halt Adani's...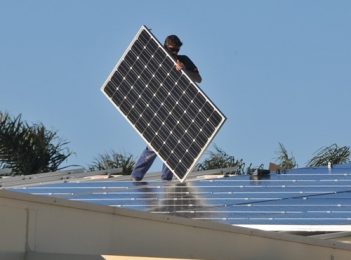 Environment
Long before Donald Trump turned America's back on the Paris Agreement, Australian families decided that investing in solar energy for their homes and businesses made sense, in fact Australia has the highest take-up rate in the world. The NSW Office of Environment and Heritage is keen to build on that and have just been in the region, dropping in on towns where...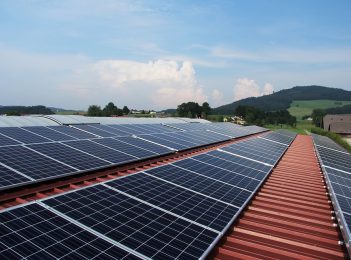 Environment
The NSW Office of Environment and Heritage (OEH) are hosting free 'Demystifying Solar' seminars for businesses and households across South East NSW. Mark Fleming, from OEH said the seminars will explain in plain-English the different types of solar technology available and the trends in solar power use in Australia and around the world. "We had such a positive response to...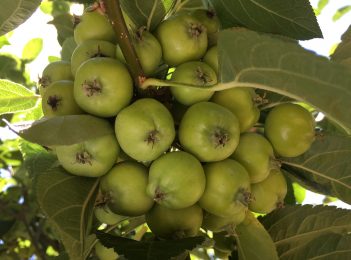 Environment
Everything is crispy, trees are turning up their toes and dust is now the common ground cover. How on earth can we keep a productive vegetable patch and prevent fruit trees from losing their crop in these extreme dry times? Part of the answer - grow plants that are up to the challenge. Heat tolerant plants for the vegetable garden:...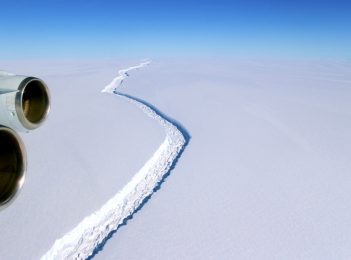 Environment
It's eleven years since Clean Energy for Eternity (CEFE) was first conceived. On New Years Day 2006, orthopedic surgeon Dr Matthew Nott was on duty with Tathra Surf Life Saving Club, enduring the hottest day his town had ever experienced - 42 degrees. There have been hotter days since, 44.6 degrees on January 18, 2013 is Tathra's current record. While keeping an eye...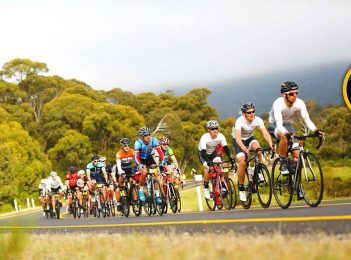 Arts & Culture
About Regional - the podcast, episode five, December 14 2016 About Regional – a new place for the people and stories of South East NSW. The last program for 2016: *The Funhouse crowdfunding campaign succeeds; Bega gets a youth and community centre in 2017! Read more HERE. *Dr Matthew Nott, the founder of Clean Energy for Eternity says households in the...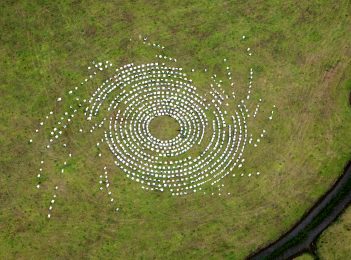 Environment
The days of money from the sun are coming to an end - at least in the way many of us have become accustomed to. The NSW Government's Solar Bonus Scheme ends on December 31. As dogs go running for cover from New Years Eve fireworks, much of the money households with solar panels have received over the last seven years will go...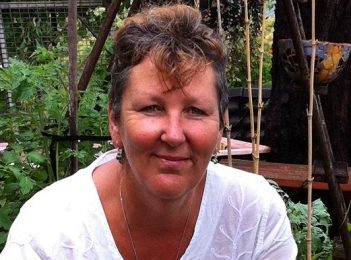 Environment
It's all about the base, 'bout the base, 'bout the base...the garden bed base that is. If you want to grow luscious healthy, strong and abundant vegetables, herbs and flowers, you are going to need good quality soil. As well as good soils, a vegetable bed needs aeration, sunshine, water and lots and lots of food - if you want...