Tag Archive: Candelo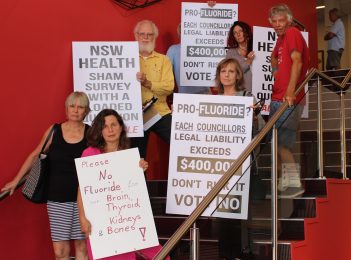 Environment
A ten-month debate at Bega Valley Shire Council came to an end this afternoon with councilors voting to add fluoride to most of the shire's remaining water supplies. Council has been adding fluoride to the Bega-Tathra system since 1963, today's six - two result in the chamber will see it added to two of Council's other water supplies. The long...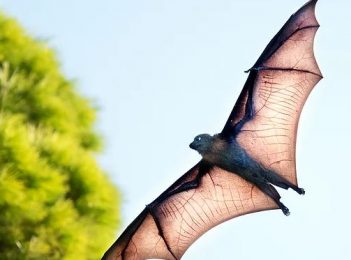 Environment
There's a colony of grey-headed flying foxes in Candelo, in the massive old plane tree by the bridge.  On the latest count, there are around 1400 bats roosting in its branches. There aren't many native species that arrive on our doorsteps in such sudden, large numbers, and with such noise, visibility, and aroma. We'll never see 1400 wombats hanging out on Candelo Oval at the...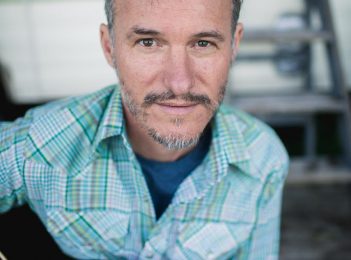 Arts & Culture
Over recent years, the town of Candelo has caught the attention of ABC Radio National presenters. Many of Candelo's resident musicians, such as Heath Cullen, Melanie Horsnell, David Ross MacDonald (The Waifs), Robyn Martin, Pete Wild, Michael Menager, Sam Martin & Phil Moriarty (of Mikelangelo & the Black Sea Gents), and myself have all been featured on programs like ­The...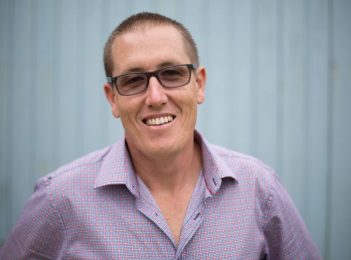 Podcast
Episode one was recorded on the banks of Candelo Creek, south-west of Bega but takes in the full geography of South East NSW. First, the tragic story of 10-year-old Noa Jessop. When Noa was hit by a car and died at the gate to his family's farm, a heavy sadness fell across the Bega Valley community. Tears have been a...