Tag Archive: Bronnie Taylor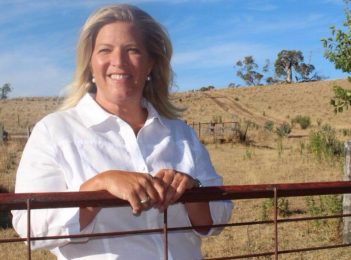 Health & Wellbeing
It's been an emotional day in one half of the New South Wales Parliament, with Members of the Legislative Council, AKA the upper house, speaking to the "Voluntary Assisted Dying Bill 2017." Introduced by Nationals MP Trevor Khan, the legislation would allow terminally ill patients to take action that would cause their death with the assistance of doctors. Following a...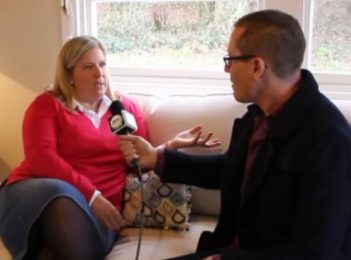 Arts & Culture
A new era in Local Government is set to bloom with elections for Snowy Monaro Regional Council this Saturday (September 9) ending 16 months of administration by former Cooma Mayor, Dean Lynch. Pre-Poll voting is already underway at Jindabyne, Berridale, Cooma, and Bombala with 27 candidates contesting 11 positions in the merged council chamber. Familiar names on your ballot paper include Bob...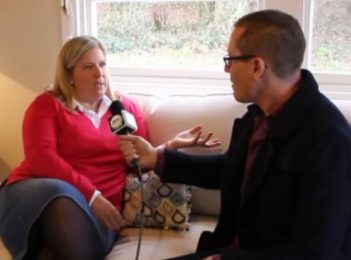 News
One of The National Party's strongest voices in South East NSW has moved to end speculation about her political ambitions. Monaro local, Bronnie Taylor says she won't stand for preselection if The National's decide to contest Eden-Monaro at the next Federal Election. Commentary has been building since The National's launched a Cooma - Snowy Branch in early July. Despite the...