Tag Archive: Brogo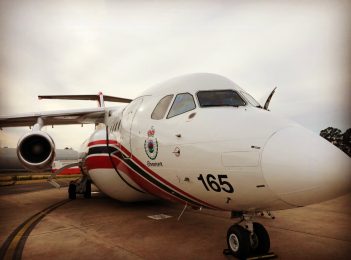 News
The effort against the Yankees Gap Fire burning in the Bega Valley for the last 34 days has seen a spectacular escalation with a large air tanker adding muscle and confidence. The tanker, known as 'Boomer' carries 11,000 litres of water or fire retardant and made seven runs over Yankees Gap yesterday (September 16). It is back in action today, returning to...
News
For a large part of Saturday (September 15) nowhere in South East NSW felt safe from fire, it's a feeling that is already chipping away at the region's lust for summer as the vast Yankees Gap Fire looms like a volcano in the drought-stricken landscape. Day 32 of this 15,500-hectare fire presented a flashpoint we had been warned about and feared....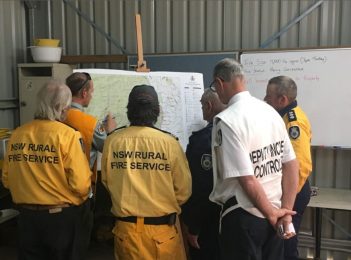 News
Day thirteen (August 27) of the Yankees Gap Fire will see Remote Area Fire Fighters (RAFT) dropped into the vast burnt and burning landscape behind Bemboka, Numbugga, and Brogo. It's a physical assault on this 12,000-hectare fire that will be assisted by water bombing helicopters, with a focus on strategic hotspots northwest of Bemboka township. A community meeting in Upper Brogo...
News
Just as the Bemboka community was gathering for a progress report on a fire they have been living with for a week, residents up the road at Surf Beach watched anxiously as flames sprung from their local tip. The unfolding emergency surprised everyone at around 2:15 pm yesterday (August 22) when the fire alarm rung at Surf Beach tip near Batemans...
News
People living the midst of the Yankees Gap Fire gathered last night (August 20) to hear how the flames that have haunted Bemboka, Numbugga, and Brogo for the last 6 days are going to be tamed. "We are moving from a reactive stage to a major containment operation," says Pam O'Brien, Deputy Incident Controller, National Parks and Wildlife Service. "The objective is...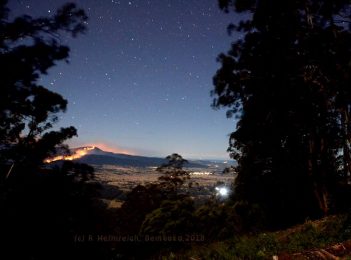 News
The Yankees Gap Fire is likely to grow and continue burning to the north over the next week as firefighters prepare for what Sunday's weather will bring. After Wednesday's devilish conditions destroyed three homes and five outbuildings, the Bega Valley Rural Fire Service used Thursday and Friday to prepare for what was expected to be challenging conditions on Saturday. "Saturday was largely...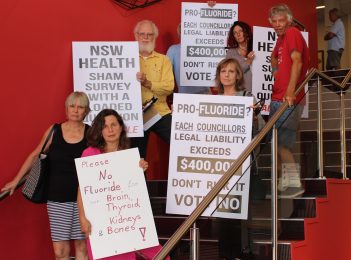 Environment
A ten-month debate at Bega Valley Shire Council came to an end this afternoon with councilors voting to add fluoride to most of the shire's remaining water supplies. Council has been adding fluoride to the Bega-Tathra system since 1963, today's six - two result in the chamber will see it added to two of Council's other water supplies. The long...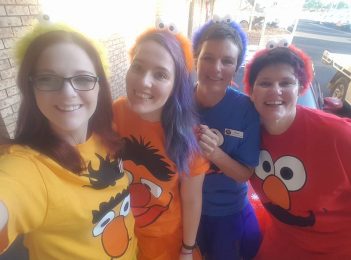 Arts & Culture
A group of friends from the Bega Valley have just set out on an outback rally adventure with the memory of another looming large over their odyssey. "Originally I'd signed up with my friend and colleague from Local Land Services Liz Clark," Brogo's local Olivia Forge says. "Not long after we'd signed up for the rally she was diagnosed with...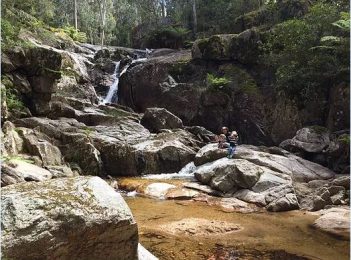 Environment
The potential fluoridation of the Tantawanglo-Kiah Water System (Candelo, Wolumla, Merimbula, Tura, Pambula, Eden, Kiah) and the Brogo - Bermagui Water System (Quaama, Cobargo, Brogo, Wallaga Lake, Bermagui) has divided the Bega Valley community. With Bega Valley Shire Council's decision on whether to fluoridate or not still pending, the way forward seems far from clear. By the way, the Bega...