Tag Archive: Bombala
News
The Member's for Monaro and Bega are heralding this week's NSW Budget as one that is making generational differences to communities from Durras to Eden to Jindabyne to Queanbeyan. "The funding announced in this budget will set in stone many key projects that will transform the Monaro for generations to come," Monaro MP and Deputy Premier John Barilaro says. "At...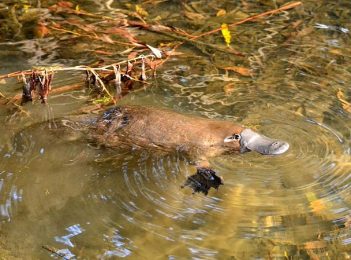 Community
The platypus' of Bombala are real, something I think many struggle to believe. Snowy Monaro Regional Council is moving to make sure locals and visitors can fully appreciate the simple spectacle these freaks of nature offer at dawn and dusk. New plans have been released for community comment following disappointment with the work already done on the $50,000 riverside platypus viewing...
Environment
Dry times in South East NSW is pushing local farmers beyond their own farm gate and out on to the "long paddock" offered by the Monaro Highway. Motorists need to take care as 500 cattle munch and chew their way along the roadside, grazing on grass and nutrients their home paddocks have lost as the region moves towards drought. The...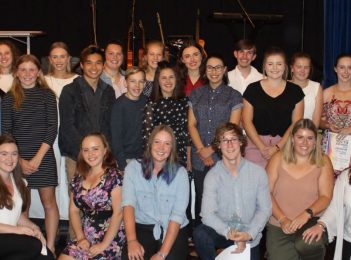 Community
The inaugural Snowy Monaro Youth Awards have highlighted the vast contribution being made to the community and the future by teens in towns like Bombala, Jindabyne, and Cooma. Awards in eleven categories were contested by 49 nominations, with the awards ceremony at the Cooma Ex-services Club one of the highlights of Youth Week celebrations in the Shire. Snowy Monaro Youth Mayor, Zara...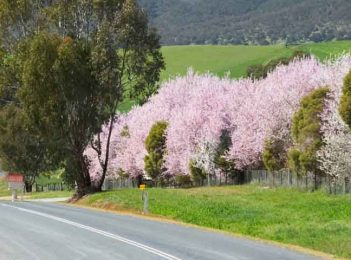 News
New Federal funding promises to fill in a number of Mobile Black Spots in South East NSW. One hundred and six (106) priority locations across Australia have been singled out for improved mobile phone coverage through Optus, Telstra, and Vodafone. One hundred and two (102) new base stations will be built, including five local sites: Bombala – Will receive a...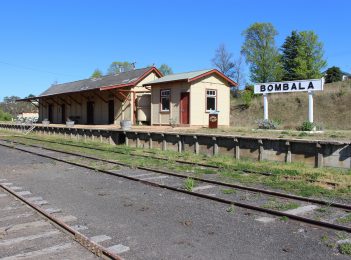 News
The full sale of Snowy Hydro to the Federal Government is a $4.2 billion injection into the New South Wales economy, and the Mayor's of South East NSW are lining up to spend it. Premier, Gladys Berejiklian, and Deputy Premier and Member for Monaro, John Barilaro have "ring-fenced" those dollars for infrastructure projects in rural and regional NSW. "4.2 billion...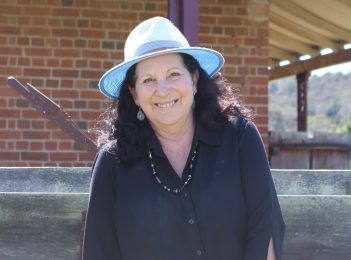 Arts & Culture
Sandy Lewis is putting down roots again. After a life living in all parts of Australia, this Army brat from Western Australia has settled in Bombala, with a sense of fate guiding her hand. Mind you Sandy says she is still West Australian to her core. "Dad was SAS (Special Air Services), so it was an interesting childhood - 16...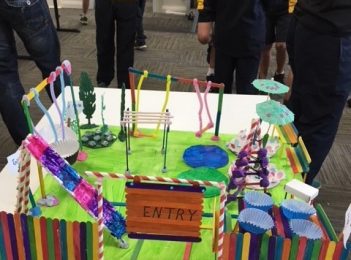 Arts & Culture
Buddy benches and reflection ponds are just a couple of the bright ideas Bombala students have come up with as part of their studies into playground design. Students from St Joseph's Primary School have just presented a range of thoughtful and captivating 3D playground models, paving the way for future playground construction in Bombala. Following months of hard work, their...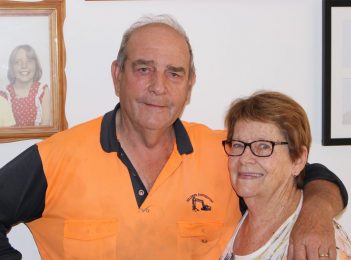 Environment
Bombala's Ron and Lexie Milliner have worked hard, smart and with passion all their lives, they are now moving towards a kind of retirement that will keep them busy, but see them enjoying the spoils of their labour. Six months ago they all but wound up their long-running earth moving business. "We wanted to dismantle things while we still had our...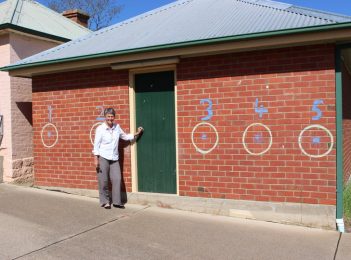 Arts & Culture
Plans are underway to turn the Bombala Infants School into a place of learning again, with a safety net in place guaranteeing a positive outcome for the community. Locals were taken by surprise when an auction sign went up on the school's fence back in June. The site overlooking the town first opened as a place of learning in 1863. James Poulton,...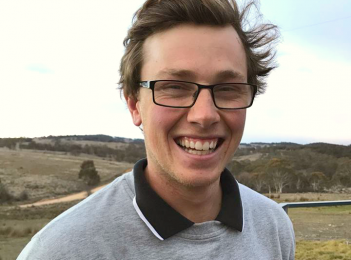 Arts & Culture
Small towns have made their presence felt after the first flush of counting in the Snowy Monaro Regional Council election. Just over 10,200 of yesterday's votes have been counted at this point, with 11 new councillor positions to be decided from a field of 27 candidates. Former Bombala Mayor and grazier Bob Stewart has polled the most votes with 1,447, followed...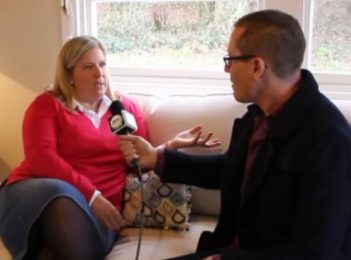 Arts & Culture
A new era in Local Government is set to bloom with elections for Snowy Monaro Regional Council this Saturday (September 9) ending 16 months of administration by former Cooma Mayor, Dean Lynch. Pre-Poll voting is already underway at Jindabyne, Berridale, Cooma, and Bombala with 27 candidates contesting 11 positions in the merged council chamber. Familiar names on your ballot paper include Bob...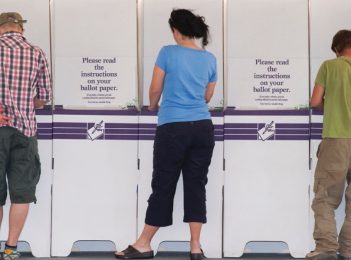 Environment
The wheels of democracy are starting to spin again across the High Country with nominations now open for candidates at the September 9 Local Council Election. Eleven councilors will sit in the chamber of the merged Snowy Monaro Regional Council, which has been run for the past 15 months by former Cooma Mayor, Dean Lynch. In his role as Administrator,...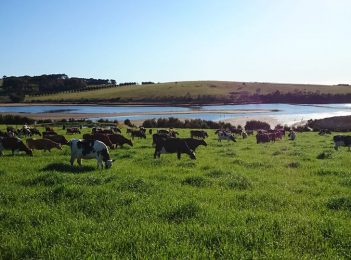 News
About Regional – the new place for the stories of South East NSW. In episode 8… Show season in South East NSW is coming to an end with Cooma (March 11) and Bemboka Show (March 12) this weekend,  and Bombala Show on March 18. Bega Show is the biggest in the region, 3 days and 3 nights in the middle of February....