Tag Archive: Birdsnest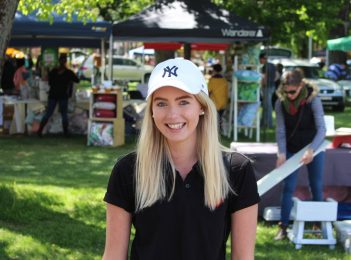 Arts & Culture
Cooma fashion designer Charly Thorn says she is happy to be sleeping in her own bed again after plying an international catwalk but is hungry for more. India is the next stop for this ambitious 18-year-old. The opportunity to leave her Snowy Monaro home was forged at FashFest in Canberra this time last year, an industry scout spotted Charly's talent and...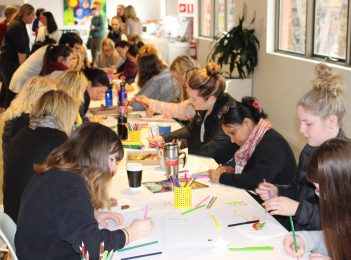 Arts & Culture
High school students from Cooma have combined with a locally based, online fashion house in a colourful approach to tackling family violence. The idea of a workplace 'Colourathon' is being trialed at Birdsnest in Cooma, with female students from Monaro High School preparing to launch the idea nationally in November. New 'Colourathon for Corporates' kits come packed with everything a business...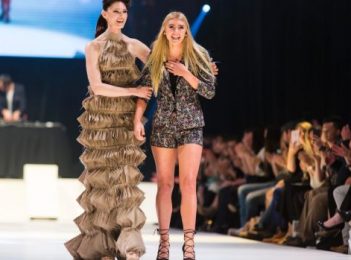 Arts & Culture
Welcome to About Regional – a new place for the stories of South East NSW. This podcast is brought to you by Julie Rutherford Real Estate at Bermagui, Doug Reckord, Wendy Gorton and Shan Watts – thanks for your support. About Regional Memberships are now open and come packed with perks! Charly Thorn is the talk of the town, not...