Tag Archive: Bemboka
News
The Member's for Monaro and Bega are heralding this week's NSW Budget as one that is making generational differences to communities from Durras to Eden to Jindabyne to Queanbeyan. "The funding announced in this budget will set in stone many key projects that will transform the Monaro for generations to come," Monaro MP and Deputy Premier John Barilaro says. "At...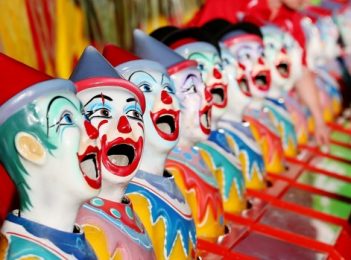 Arts & Culture
Politics is part of every country show. There is the tongue-in-cheek variety between Jersey and Friesian dairy farmers, between sheep and goat graziers, and between dressage horses and motorbike clubs, but room is always made for the "more serious" variety, the politics that normally takes place in a parliament house or council chamber. In fact, country shows provide one of...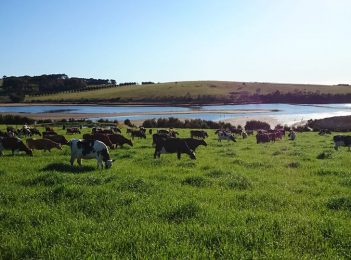 News
About Regional – the new place for the stories of South East NSW. In episode 8… Show season in South East NSW is coming to an end with Cooma (March 11) and Bemboka Show (March 12) this weekend,  and Bombala Show on March 18. Bega Show is the biggest in the region, 3 days and 3 nights in the middle of February....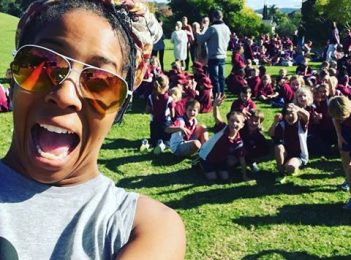 Arts & Culture
About Regional - the podcast, episode 3, November 6 2016 Thanks for clicking on, in this week's program: A lesson in youth engagement from Cayce Hill from the Funhouse in Bega and a pitch for their Pozible campaign. They are chasing a year's rent to expand on their dynamic program in 2017. Read more here. A snap from a literary lunch...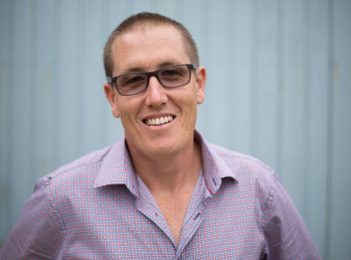 Environment
The first warm, fragrant licks of spring struggled to get up and over Brown Mountain on the day I visited Nimmitabel. A cold, icy wind (not unfamiliar to Nimmitabel) laughed as I arrived with no jacket or jumper to inspect Lake Wallace Dam southeast of the township. I was meeting two well-seasoned 'gents' of this community, one of which offered me his jacket...