Tag Archive: Bega Valley Regional Gallery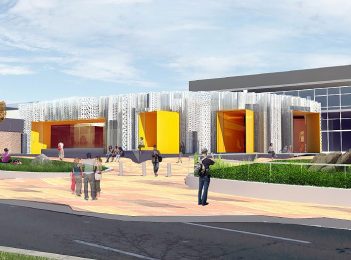 Arts & Culture
Architectural concept plans for the new Bega Valley Regional Gallery (BVRG) have been released providing a glimpse into the future, plans that will transform the current site in Bega into a purpose-built world-class space. The plan prepared by Melbourne's Sibling Architecture forms a key component in the project's Development Application that will be lodged soon, a significant milestone in the...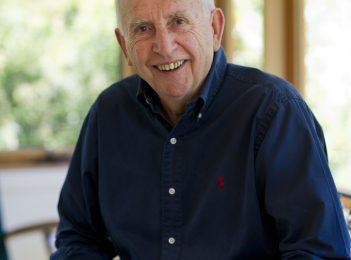 What's On
Australia's most respected and experienced social researcher, Hugh Mackay, believes something is wrong with our nation and in the lives of its citizens, and he is coming to Bega to explain what and why, but more importantly how he thinks we can change. For his new book, 'Australia Reimagined', Mr Mackay drew on his 50 years' experience of listening to Australians and watching...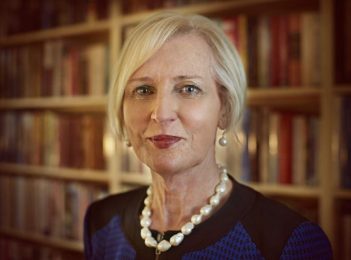 What's On
As winter turns to spring South East NSW will gather for a conversation about change. About Regional presents - The Festival of Open Minds on Saturday, September 1 at the Bega Valley Commemorative Civic Centre. This day-long event will inspire your toolkit for change, with ideas and stories that promise to be out of the box. Whether we like it or...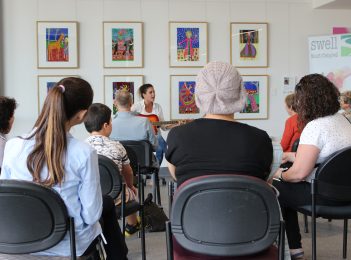 Health & Wellbeing
South East Arts (SEA) has turned the South East Regional Hospital in Bega into a music venue. The next lunchtime concert in the 'Uplift - live music and art program' is this Thursday (June 21) featuring well known local talent Andy O'Donnell and Corrine Gibbons. The first of the monthly concerts was held in February; an idea that forms part of SEA's arts...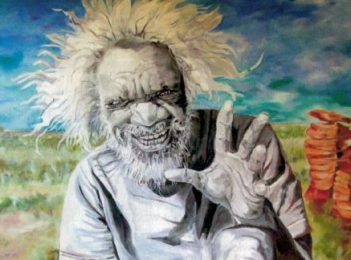 Arts & Culture
A series of portraits spanning the length and breadth of the Yuin Nation are about to go on show and be auctioned, the end result will be a cross-cultural walkabout for Australia's indigenous people centered on South East NSW. The nineteen faces that smile, stare and sing from the canvases painted by Towamba artist Vickie McCreedie, take in territory that...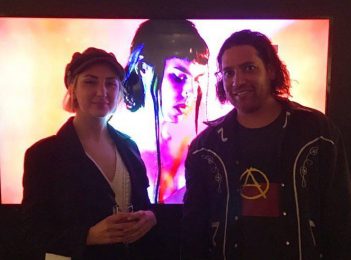 Arts & Culture
Melbourne based artist Samantha Sommariva AKA Misklectic and her portrait of performance artist Mossy is the winner of Australia's only youth portrait prize, the $10,000 'The Shirl'. The Shirl is the little sister event to The Shirley Hannan National Portrait Award that also attracts a significant cash prize. Both prizes are supported by the Bega Valley Regional Gallery's patron Peter...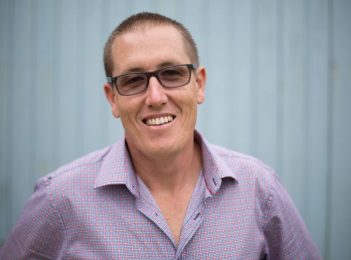 News
About Regional - the podcast, episode two, October 18 2016 About Regional strives to capture the colour, wisdom, and issues of South East NSW, in episode two of the podcast... * Long time Eurobodalla Council watcher Keith Dance wants to change the way Local Government is elected in NSW. Having served two terms on Council and contested every election between...