Tag Archive: Australian National Busking Championships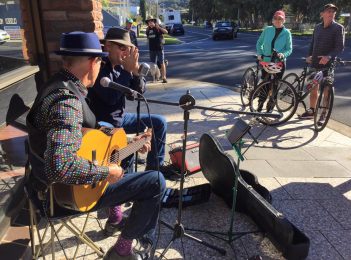 What's On
Last minute entries for the Narooma Busking Championship are being taken with organisers keen to fill the town with music and performance on Saturday, May 26. Around 55 entries have already rolled in from across South East NSW and beyond including Canberra, Sydney, Wollongong, and Victoria. Busking co-ordinator Sandra Doyle says, "Narooma will again buzz from the Plaza to...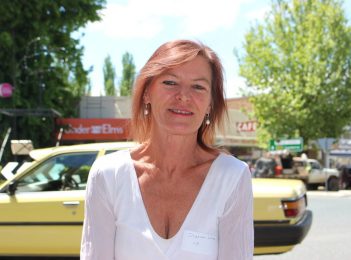 Arts & Culture
The recent Australian National Busking Championships were more than a tourism and commerce promo for the Monaro. Sure, the tills were ringing, but for those who stopped to listen and watch the 180-odd performers dotted around Cooma's CBD, something more valuable was at play – the joy and medicine of music. Despite the grandiose name, this year was the first...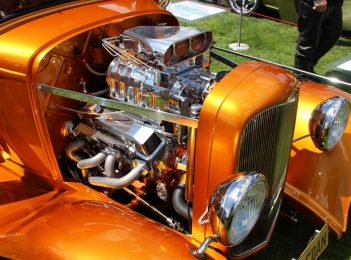 Arts & Culture
My car sits in the driveway at home covered by dust day in day out, rain is the only thing that gets my Subaru sparkling. A couple of hours at Cooma MotorFest on Saturday (Nov 4) is not going to change that but it has left its mark. Brilliant blue Monaro skies backed the hard work of the Cooma Car...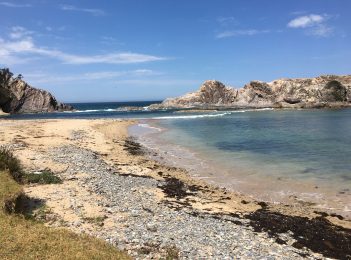 Arts & Culture
About Regional - the podcast, episode 4, November 23 2016 There's a seaside feel to episode 4... Recorded at Guerilla Bay, just south of Batemans Bay, the day and the water were warm, it's starting to feel like summer holiday time! In this program: *Tathra's Indi Wood chats to us from Fiji about his aid work at a Lautoka radio...
Arts & Culture
Cooma's annual busking festival is going national. For the last five years, the Australian National Busking Championships have been based on the Monaro. And while talent from across the nation has been drawn to the streets of Cooma to compete and take part, that claim of being a 'national championship' didn't carry the weight the name implies. That changes in 2017....