Tag Archive: Australian Electoral Commission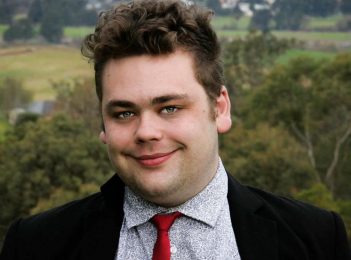 Health & Wellbeing
The disappointment around the postal plebiscite on marriage equality is real and bitter for many, but it seems it is the only course of action available to bury this boring issue once and for all. Boring because for so long the vast majority of Australian's have understood that 'Love is Love' yet the months/years of political scratching around has disillusioned...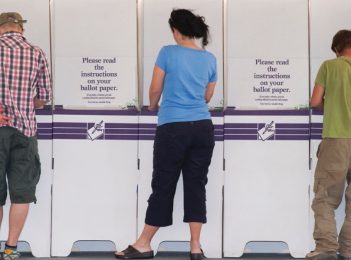 Environment
The wheels of democracy are starting to spin again across the High Country with nominations now open for candidates at the September 9 Local Council Election. Eleven councilors will sit in the chamber of the merged Snowy Monaro Regional Council, which has been run for the past 15 months by former Cooma Mayor, Dean Lynch. In his role as Administrator,...
News
"Weather throughout the Division was fine," on May 27, 1967, according to the Electoral Commission's man in Eden-Monaro, Divisional Returning Officer, J.B Oehm. Mr Oehm's pedestrian wrap up of this landmark referendum gives no hint of the local debate and discussion of the time, historian Mark McKenna suggests these were challenging times in a town like Bega. Much is being...