Tag Archive: Audioboom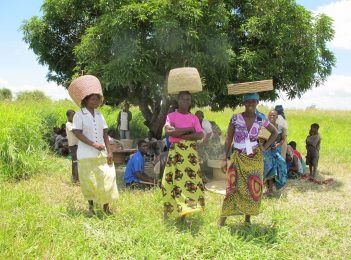 Arts & Culture
https://vimeo.com/230550888 Gabrielle Powell is one of those familiar faces around Bega, but she has just had an experience that took her way beyond her Pedan Street base. For almost 11 years Gabrielle has been the manager of the town's Women's Resource Centre. With long service leave in her sails, Gabrielle took off for Malawi in South East Africa, a country...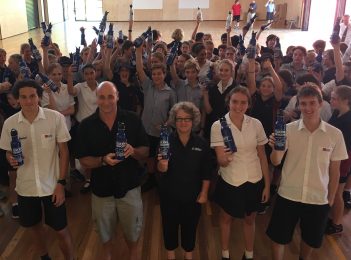 Environment
This week, one man takes on the garbage building in our oceans… Every high school student in the Bega Valley will soon have a reusable drink bottle, cutting the need for single use, light weight, disposable plastic water bottles. Over the last couple of months' students at Eden Marine High School, and Lumen Christi Catholic College at Pambula have received...
Arts & Culture
The National Folk Festival in Canberra is underway and there is somewhat a South East take over happening with a bunch of artists from this side of the mountain performing. People like Heath Cullen, Kate Burke, Mike Martin, Sam Martin, Stonewave Taiko and the Djaadjawan Dancers are all taking centre stage. In the week's leading up to the National, South...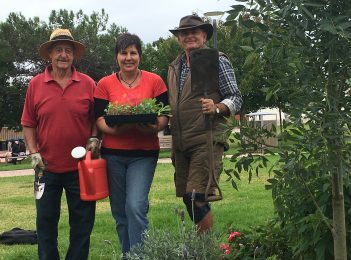 Health & Wellbeing
The Gang Gang Cockatoos have arrived in the bush around my place, a sure sign autumn is here. Mind you I was in Cooma this week and the trees in Centennial Park aren't showing any signs of it. Given that we are about to tick over into April, those leaves will soon be changing. Autumn is a theme that runs...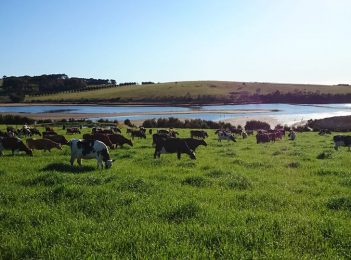 News
About Regional – the new place for the stories of South East NSW. In episode 8… Show season in South East NSW is coming to an end with Cooma (March 11) and Bemboka Show (March 12) this weekend,  and Bombala Show on March 18. Bega Show is the biggest in the region, 3 days and 3 nights in the middle of February....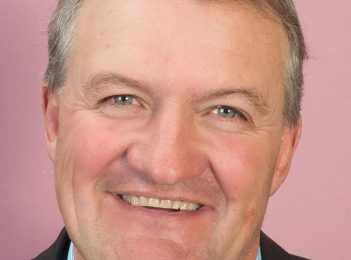 News
About Regional – a new place for the stories of South East NSW, in episode 7… * Local Government across NSW is in limbo again as Gladys Berejiklian takes over from Mike Baird as Premier. A sense that they might be in trouble at the next election has the new look Government reviewing and reconsidering some its past decisions. Council...