Tag Archive: art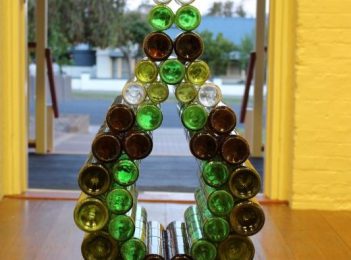 Arts & Culture
A tribute to an old friend, made of even older bits and pieces has won the Eurobodalla's recycled art prize  - ReVive 2107. Moruya's Susan Bomball and her sculpture, "Bill" claimed the $4000 prize before a packed house at the Mechanic's Institute. "I was shocked, there is so much talent in there, I've never had people look at my work like this," Susan...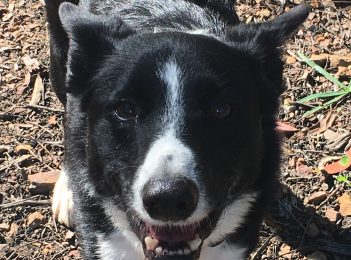 Arts & Culture
Entries are now open for the "Year of the Dog" Open Art Prize at Bega's Spiral Gallery. Works representing cavorting canines, pampered pooches, faithful friends, and wonderful working dogs are all expected to mark their territory in the renowned Church Street art space between February 16 and March 14. There is a maximum of two works per artist with an entry...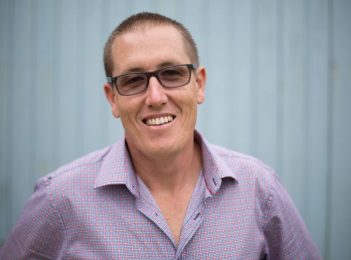 News
About Regional - the podcast, episode two, October 18 2016 About Regional strives to capture the colour, wisdom, and issues of South East NSW, in episode two of the podcast... * Long time Eurobodalla Council watcher Keith Dance wants to change the way Local Government is elected in NSW. Having served two terms on Council and contested every election between...